LMS Sucker Sale starts Monday!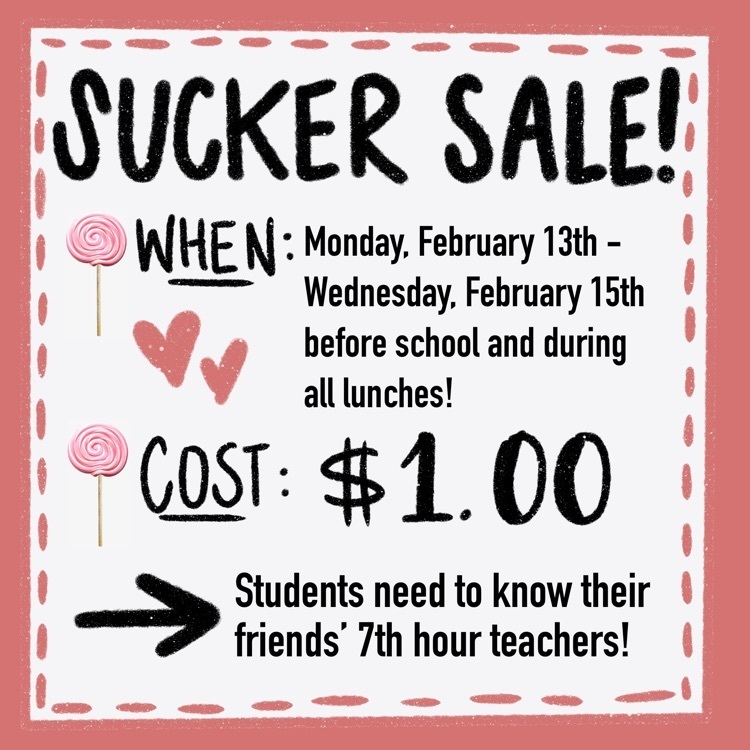 Math student earned a pizza for completing his ALEKS Pie chart in math!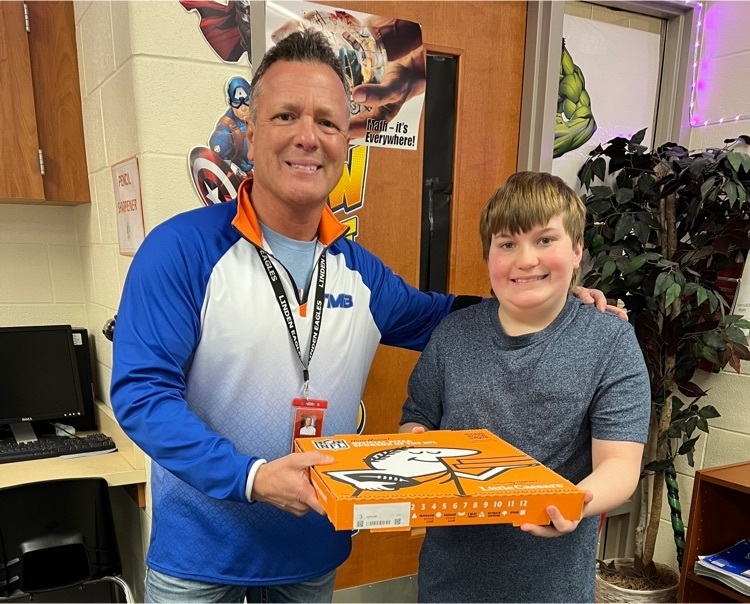 Progress continues as we get closer to full use of the new media center and collaboration zone at Linden Elementary. Thank you to our Linden Community for making all of this possible. #lindeneaglepride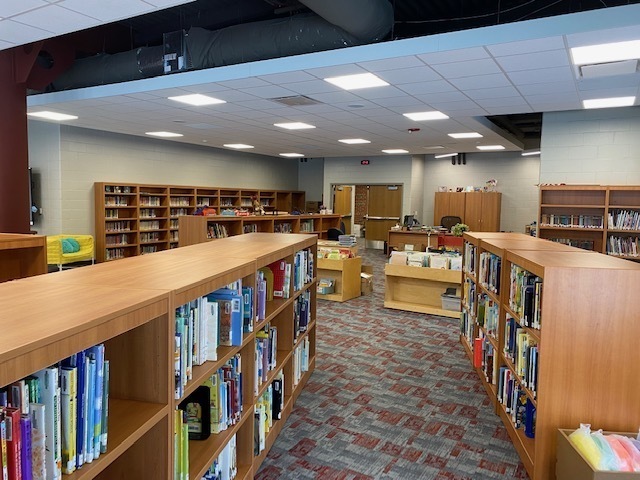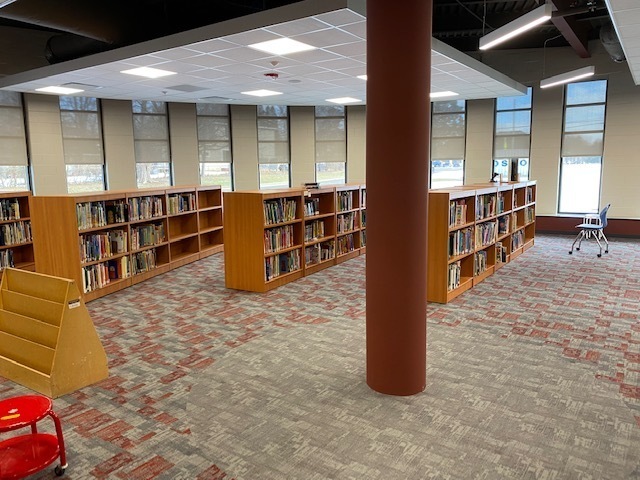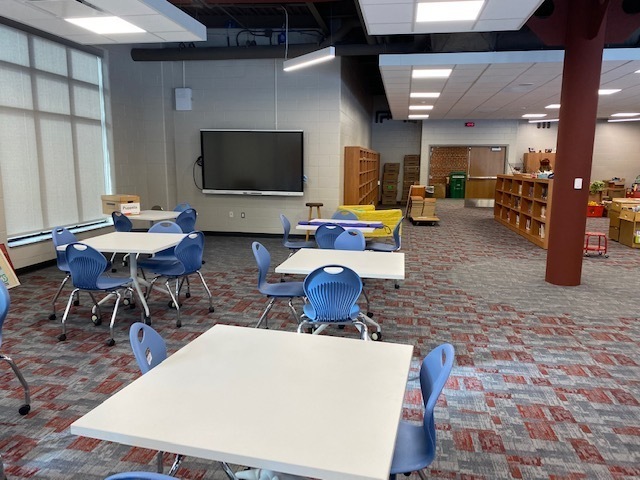 6th grade lunchtime fun with our SOAR Leaders! 🤩🎲♟️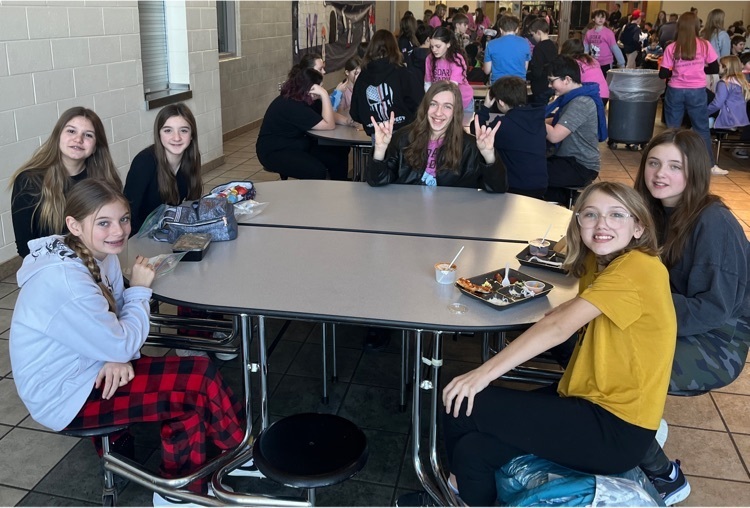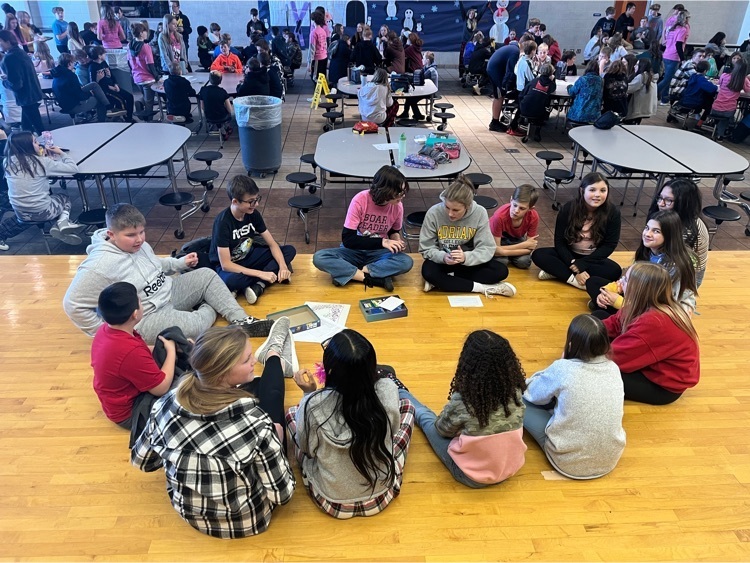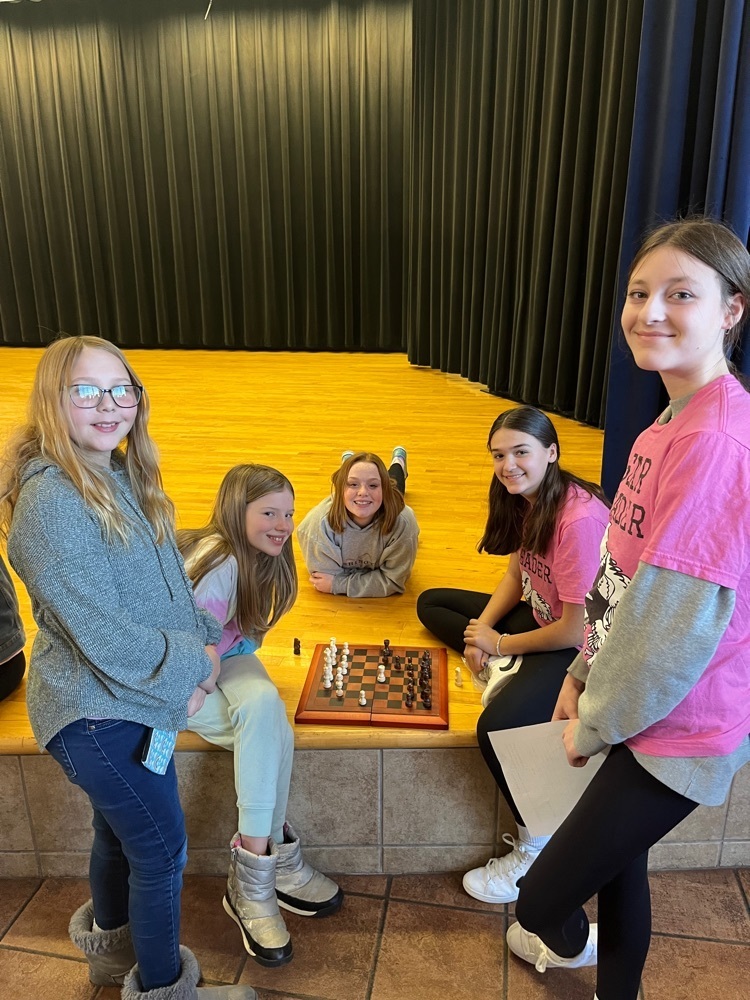 Thank you to the Michigan State Police for presenting to LMS students on the important topics of Cyber Safety (6th grade), Human Trafficking (7th grade), and Vaping (8th grade)👮‍♀️💻🦅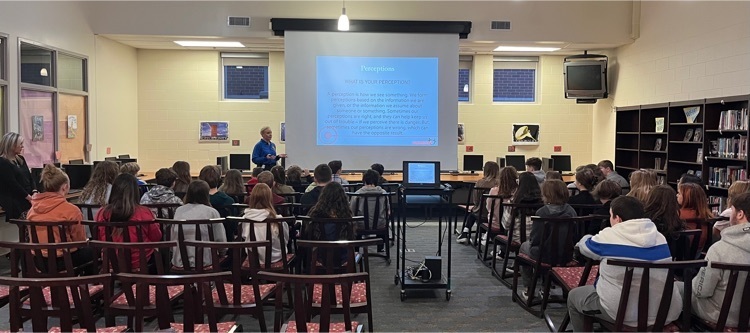 Prepping for floor installation at the LCS Multipurpose Center. Strategic Plan Goal #2. Thank you Linden Community. #lindeneaglepride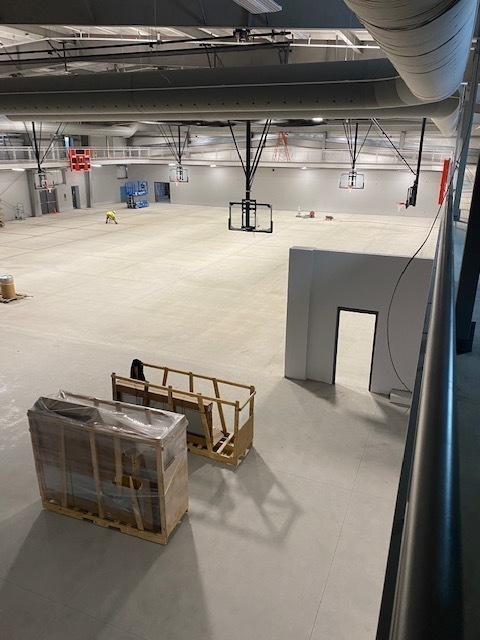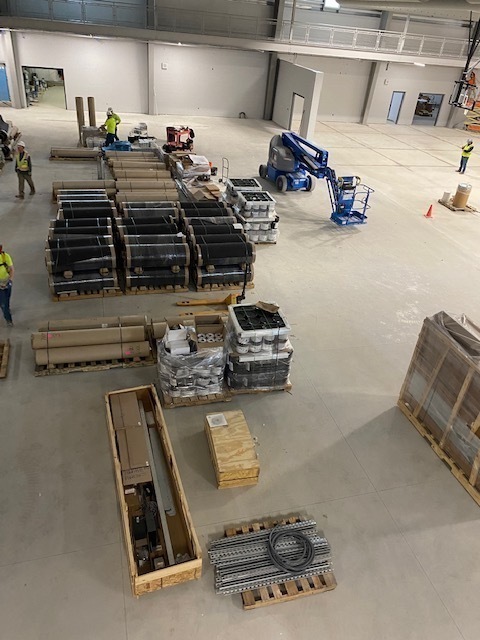 Putting together a podcast with @lhseaglenews about LCS new instagram account. Follow on instagram @lindenschools #lindeneaglepride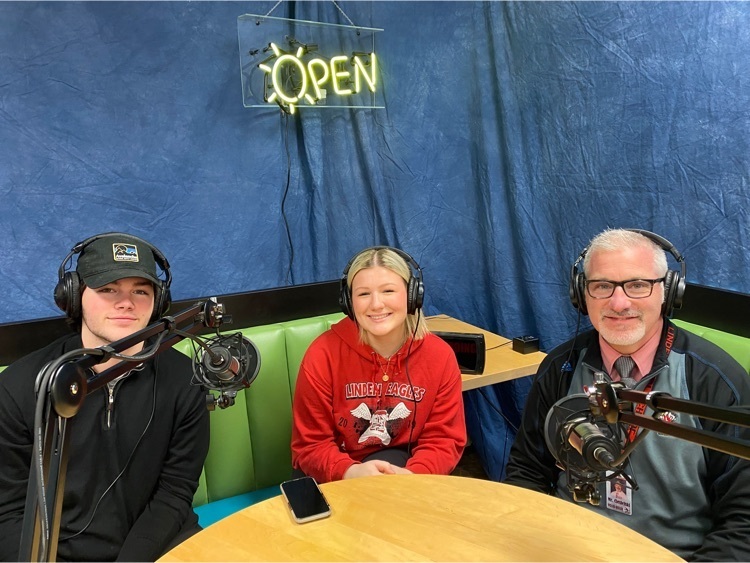 Did you know that 90% of teens report they recognize their emotions and understand how it impacts their behavior? LMS parents learning about rearing resilience with Lauren Peabody, Nurture Family Center. Part 1 of a 3 part series for LCS parents. #lindeneaglepride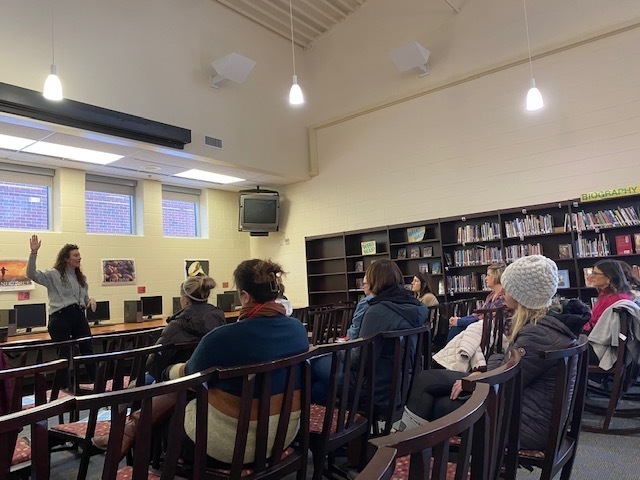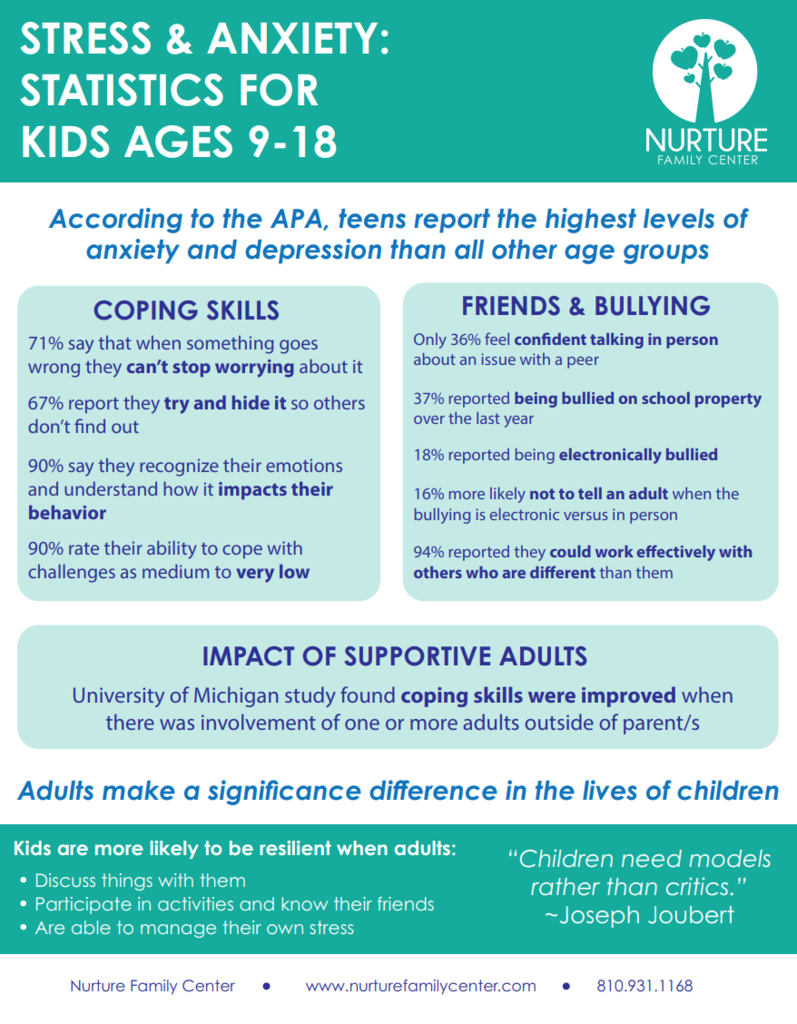 Linden Community Schools will be closing all buildings in the district on Thursday, January 26 due to weather and road conditions. #lindeneaglepride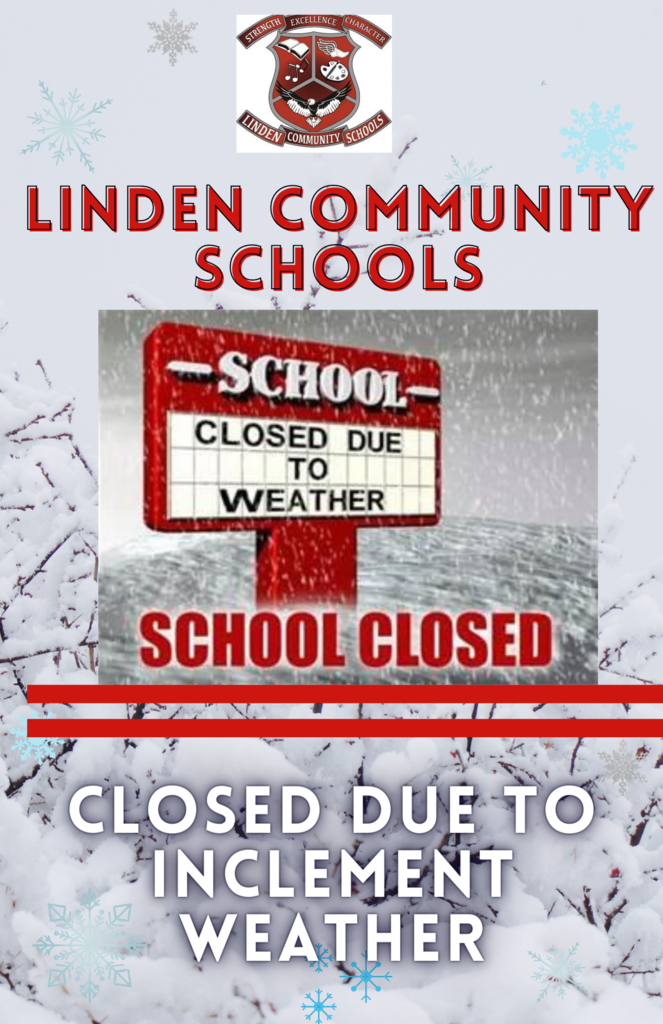 LCS Parent Meeting reminder. Raising awareness on the dangers of narcotics. 4th-12th grade parent informational meeting on Jan. 26 at 6:00 pm at LMS.
https://bit.ly/3GT6mf4

All afterschool activities and events for LCS have been cancelled for Wednesday, Jan. 25.

Linden Community Schools will be closing all buildings in the district on Wednesday, January 25th due to weather conditions.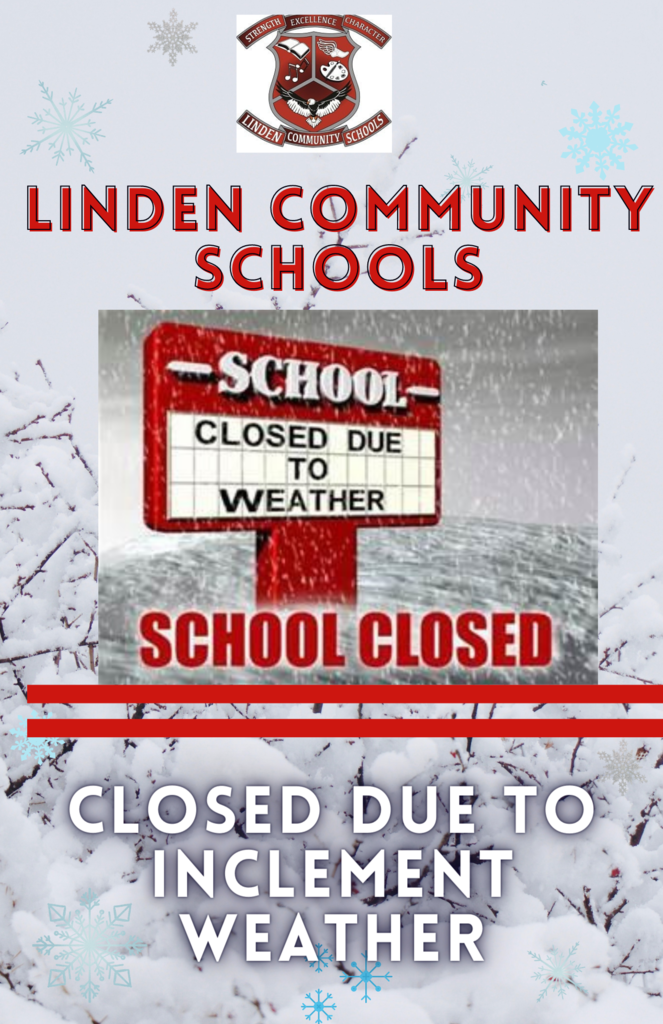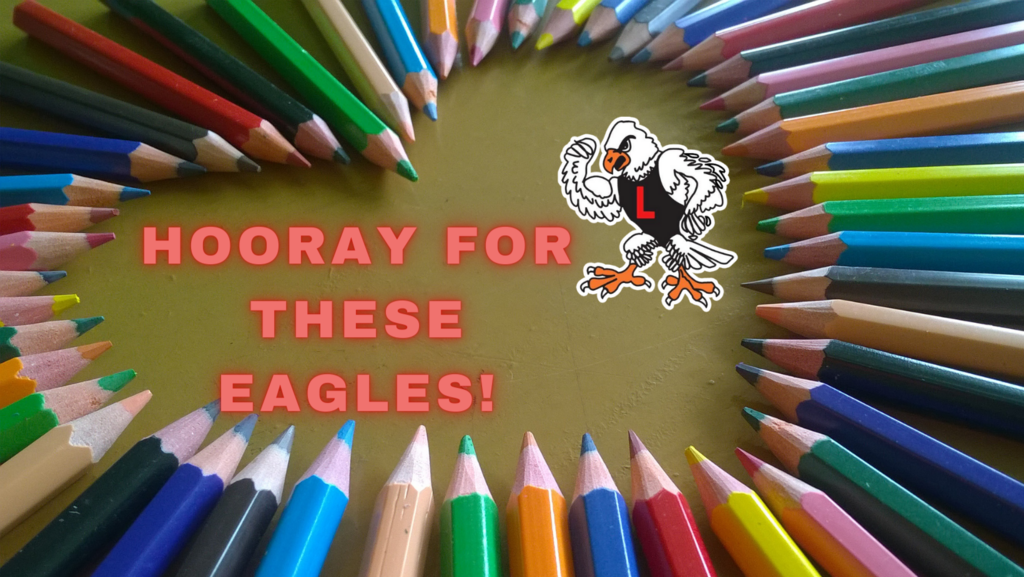 LMS staff and students participated in No Place for Hate lessons today during SOAR time.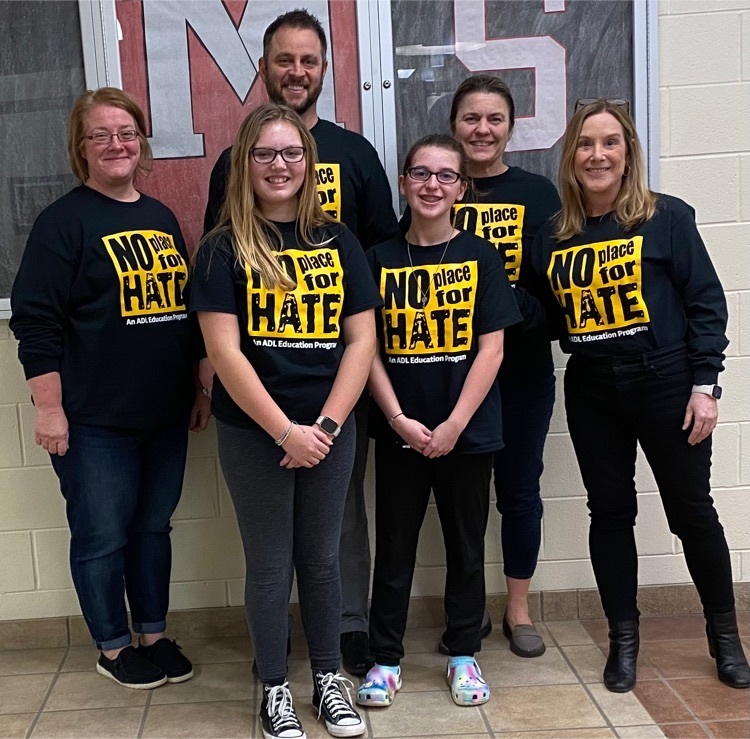 Attention Parents & Guardians of 4th - 12th Grade Students: LCS in partnership with Families Against Narcotics (FAN) is sponsoring a parent informational meeting on Thursday, January 26th, from 6:00 pm - 7:15 pm at the LMS Media Center to raise awareness of the dangers of prescription and non-prescription drugs. NJHS students will be there to support parents in need of childcare.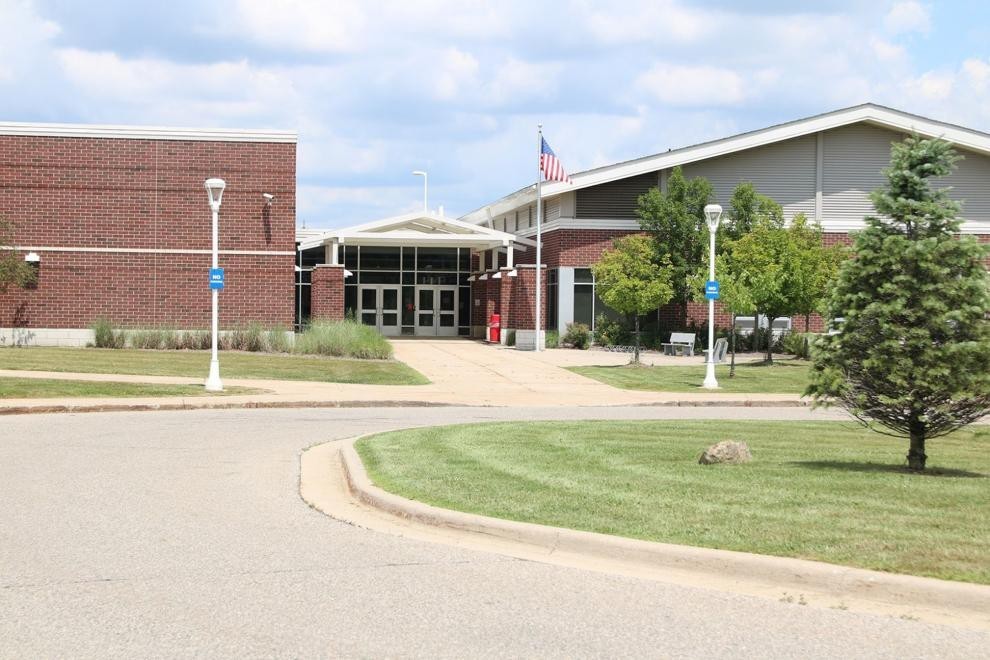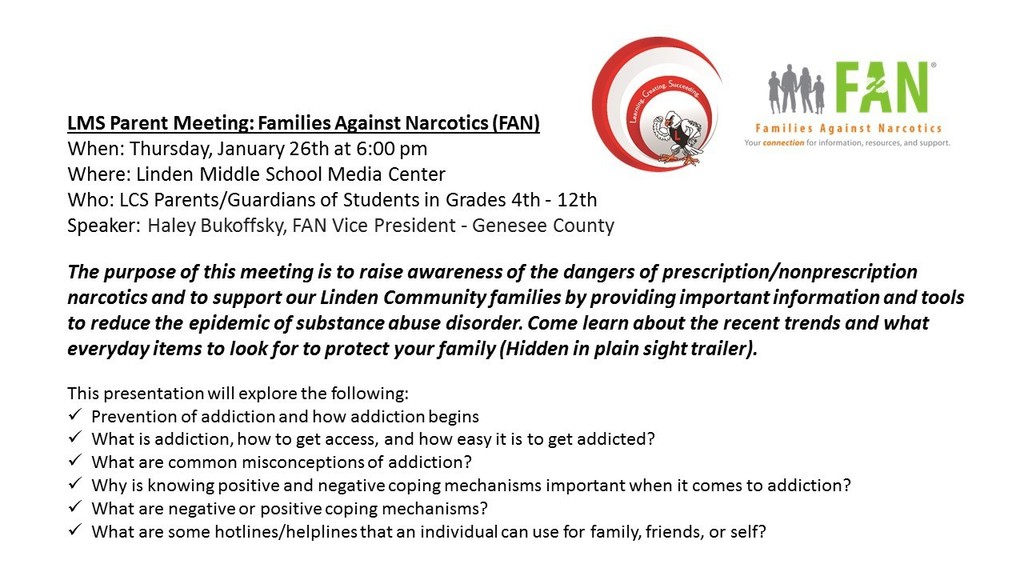 @GriffinsVhockey take down the Thunder 5-4. #lindeneaglepride @LindenEagles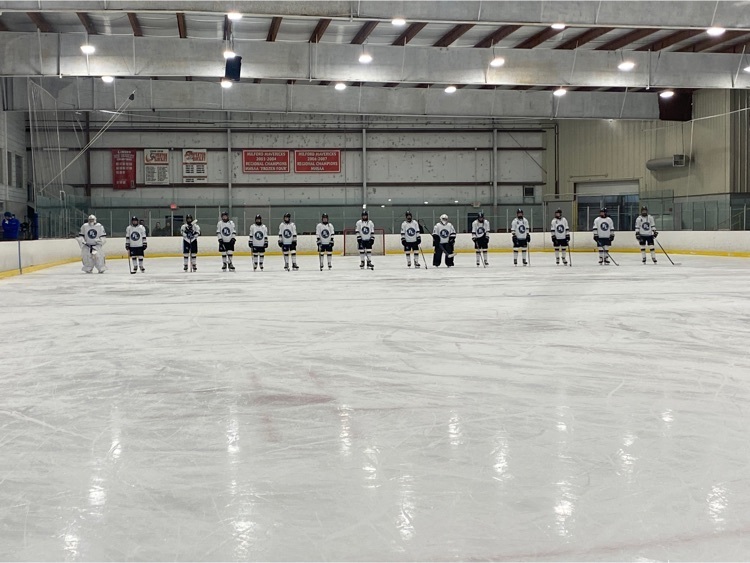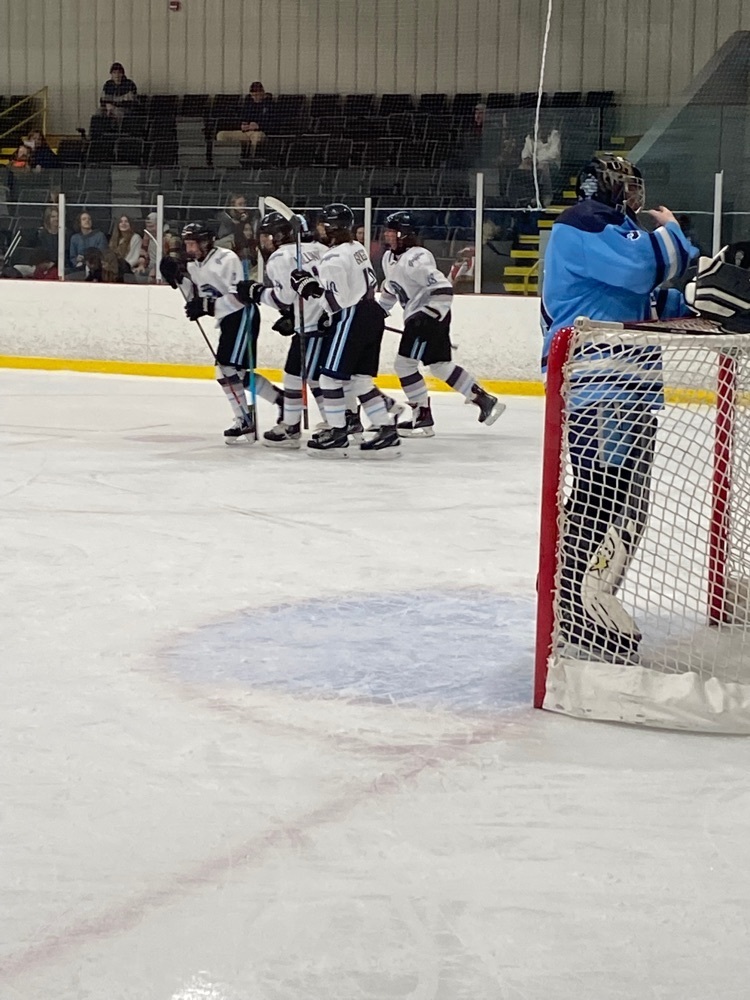 Thank you Freedom Center volunteers for coming to LMS to facilitate a 6th Grade Team Building Activity!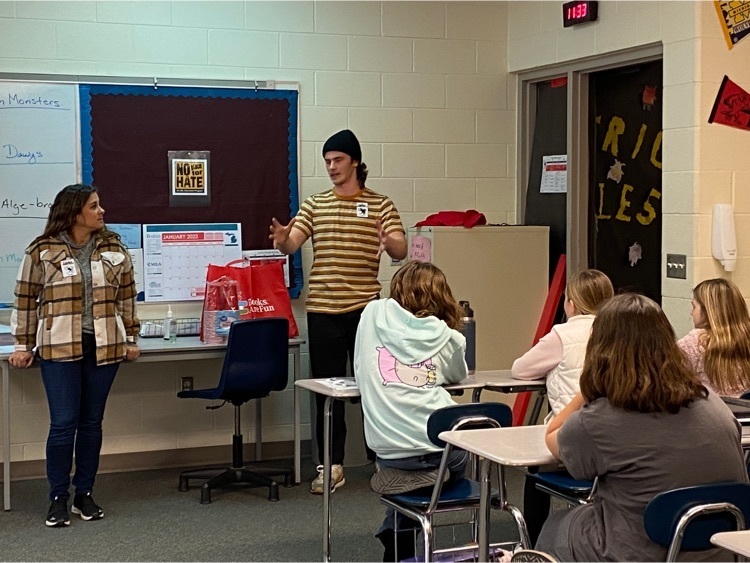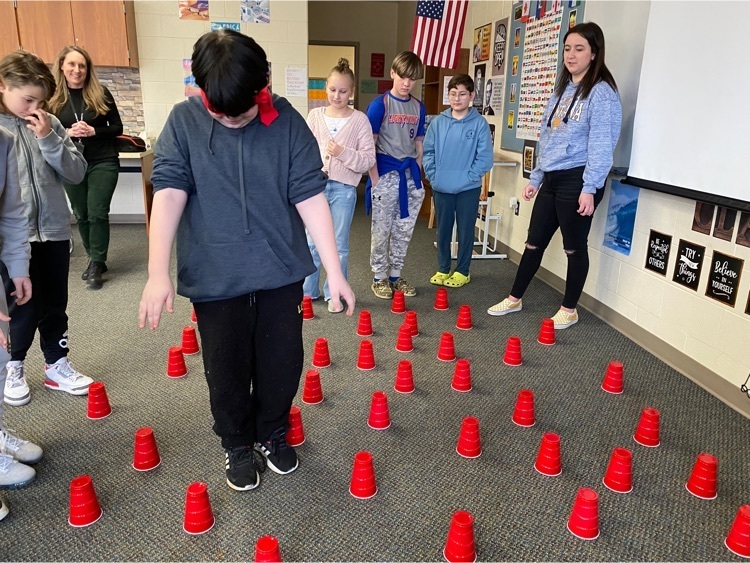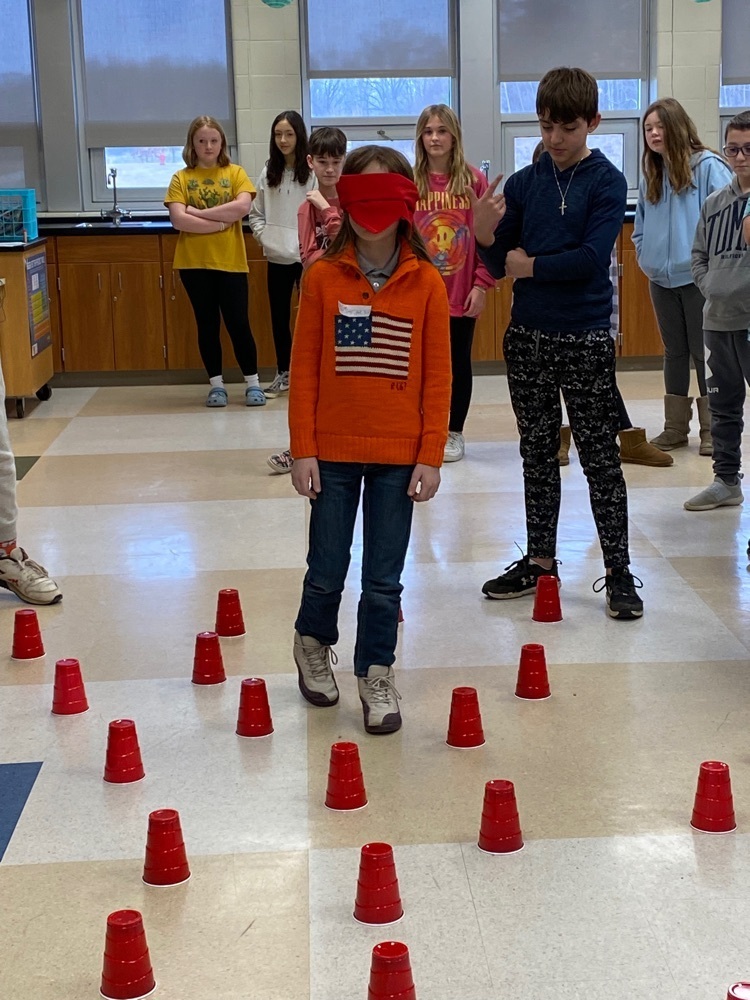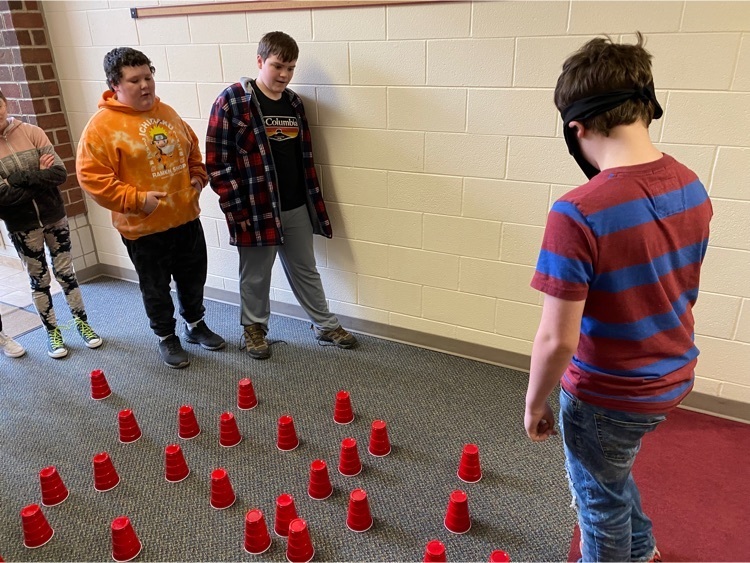 Linden Little League Registration is Open Now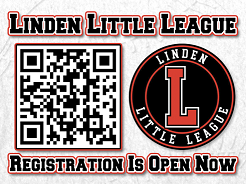 Thank you LCS Board of Education #lindeneaglepride

Students completed a fun activity today called "Talking Behind Your Back." We wrote positive and encouraging messages to lift each other up and celebrate our awesome girl power! 💪🏼