Great end of LMS Basketball. GO EAGLES!

Another great day of Offering Kindness! The sucker sale continues tomorrow 🍭🦅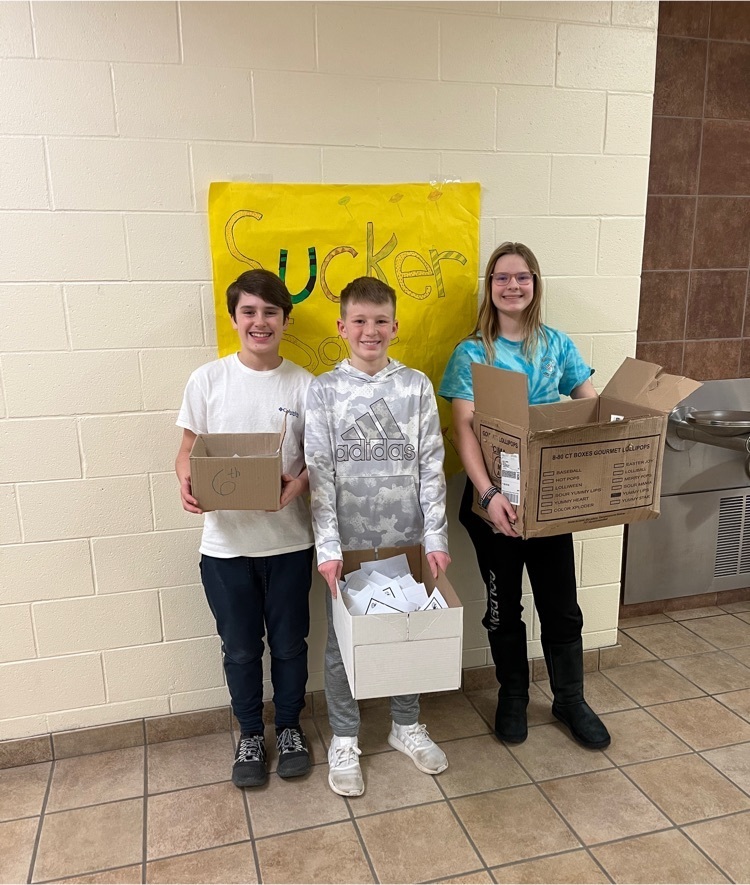 Social-Emotional health is so important! Students participated in several activities focusing in on positive thinking. Why are you lucky to be you? 🍀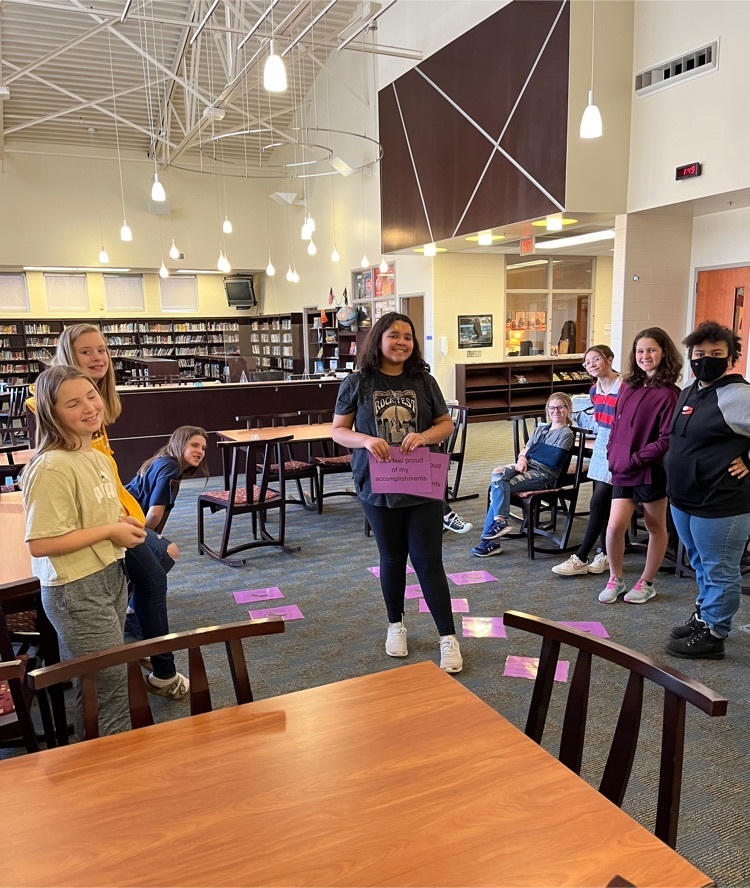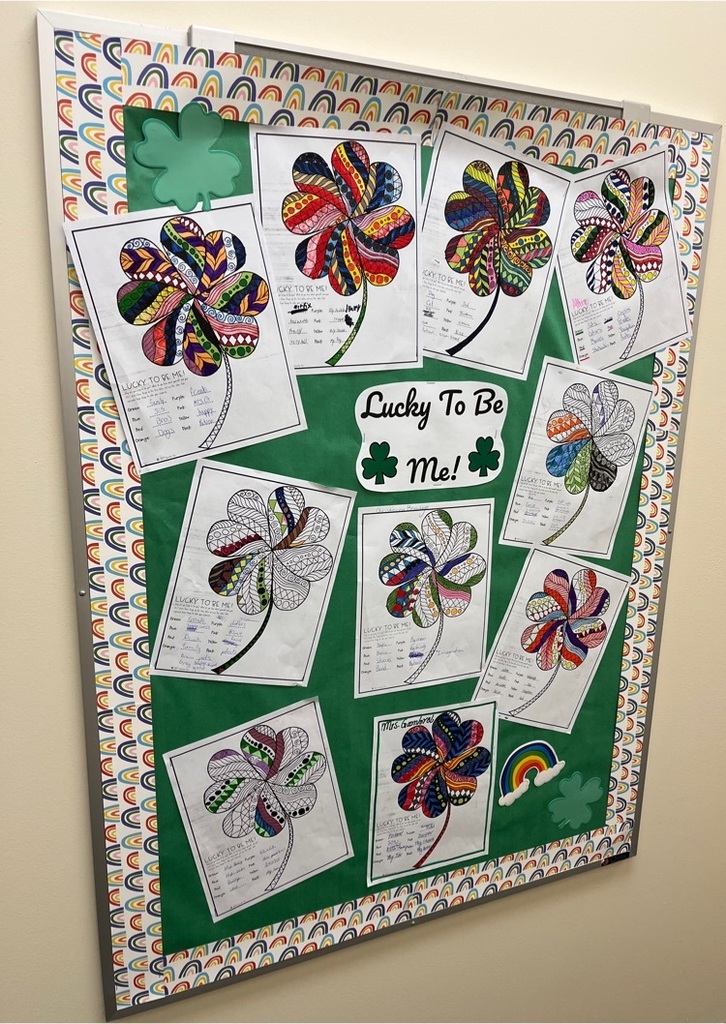 The first day of sucker sales went great! Bring $1 tomorrow to offer kindness to a friend or staff member by sending them a sucker! 🍭🦅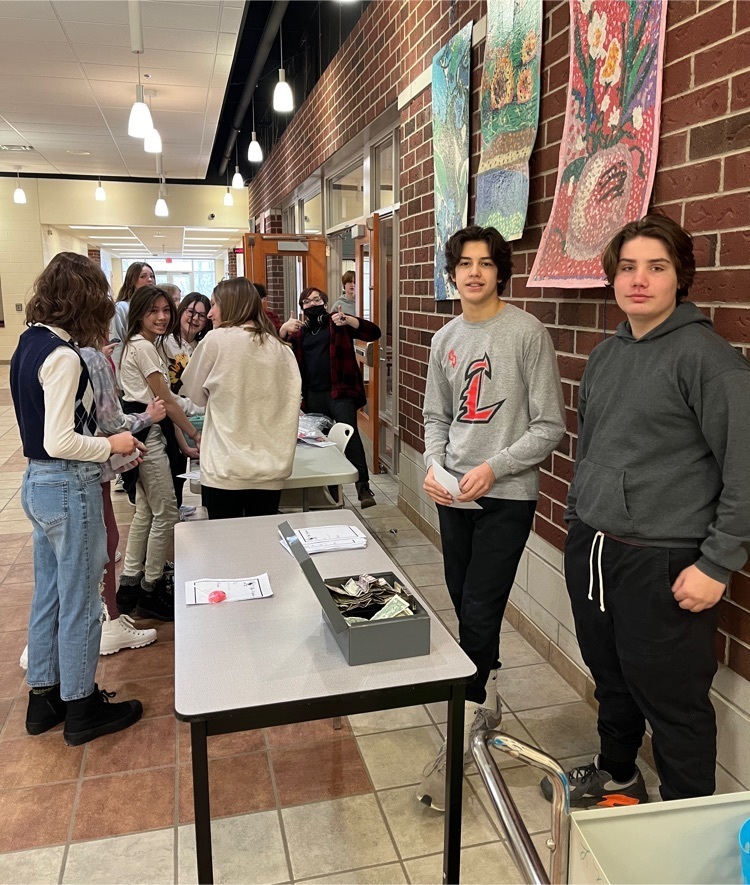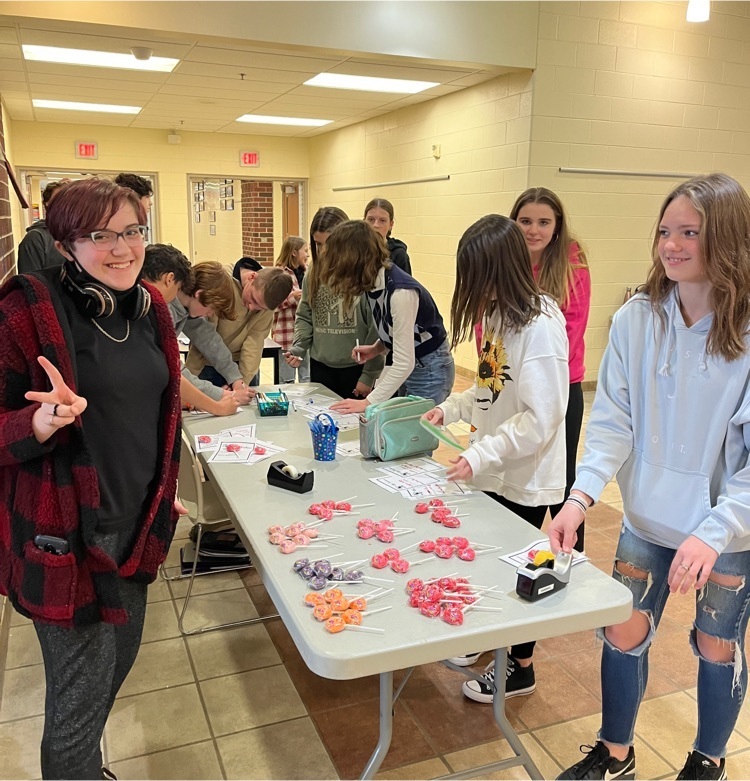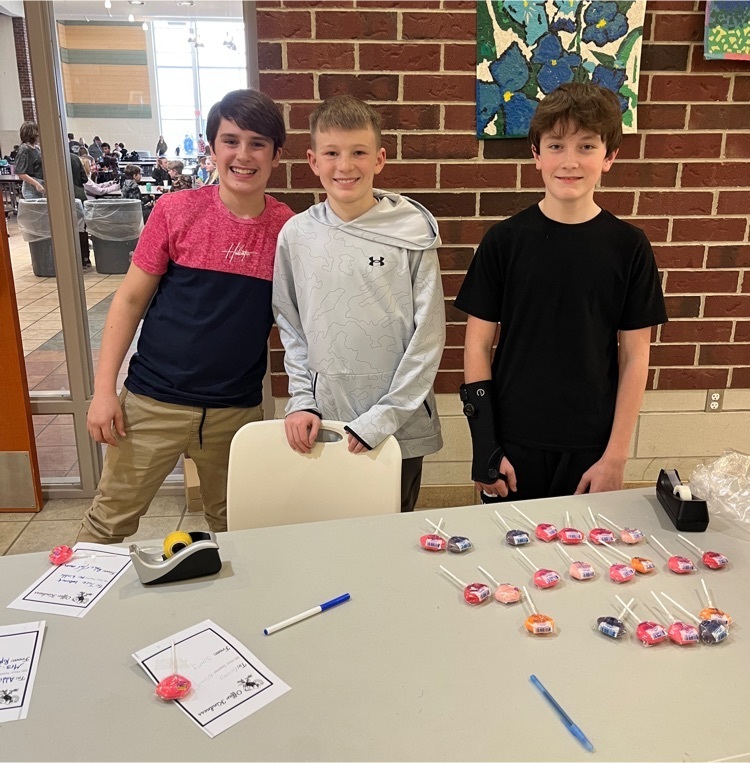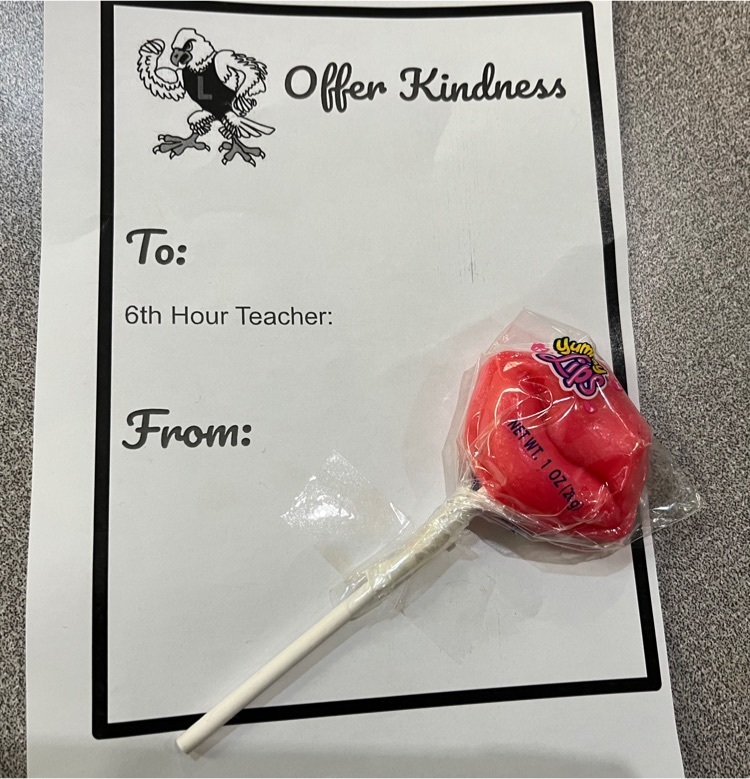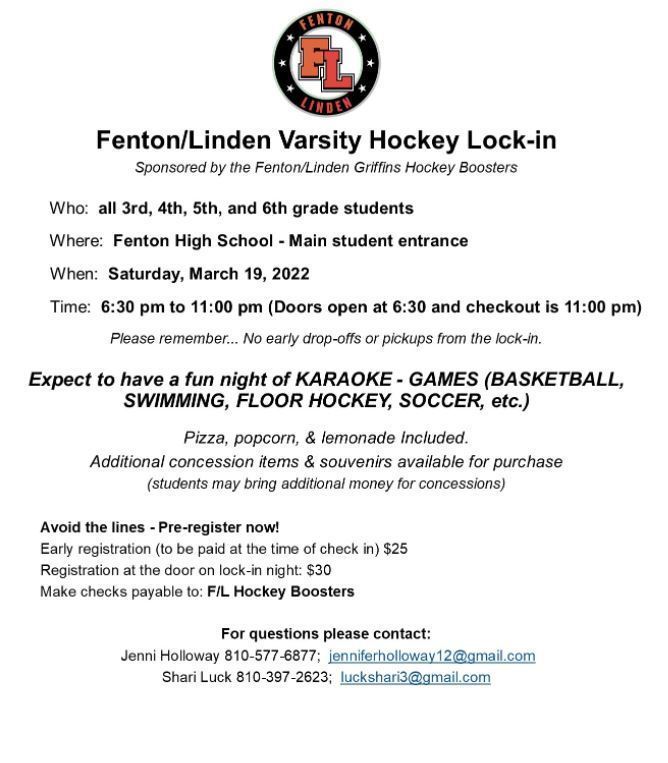 The SOAR Leader sucker sale starts tomorrow! Bring $1 to Offer Kindness my sending someone a sucker! 🍭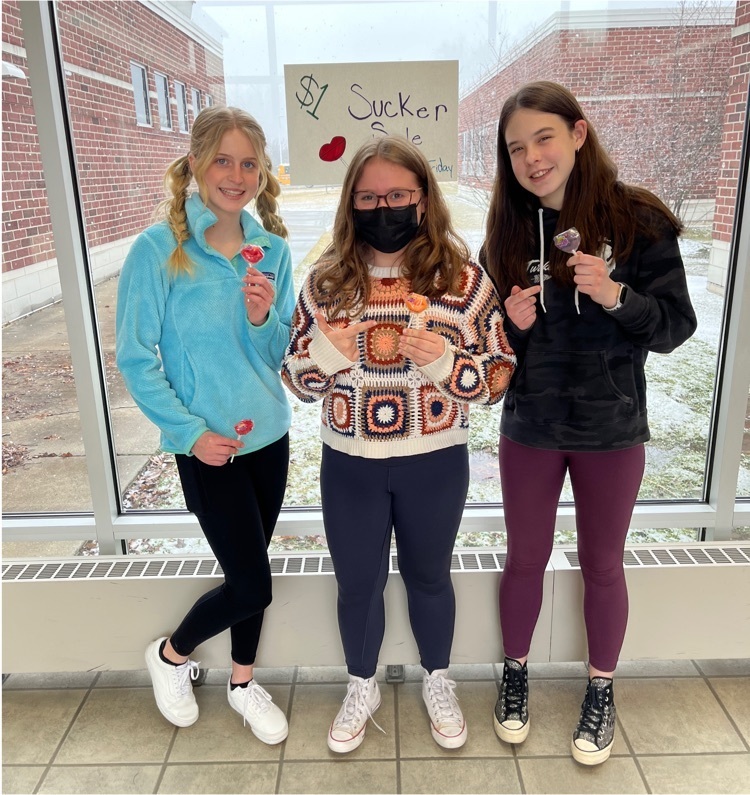 Come join us! #FentonExpo2020 #lindeneaglepride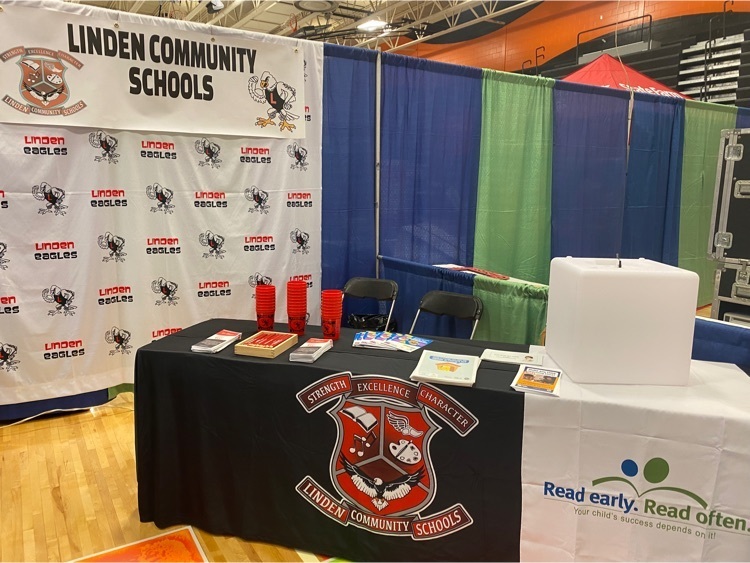 Linden Middle School Month's Student of the Month!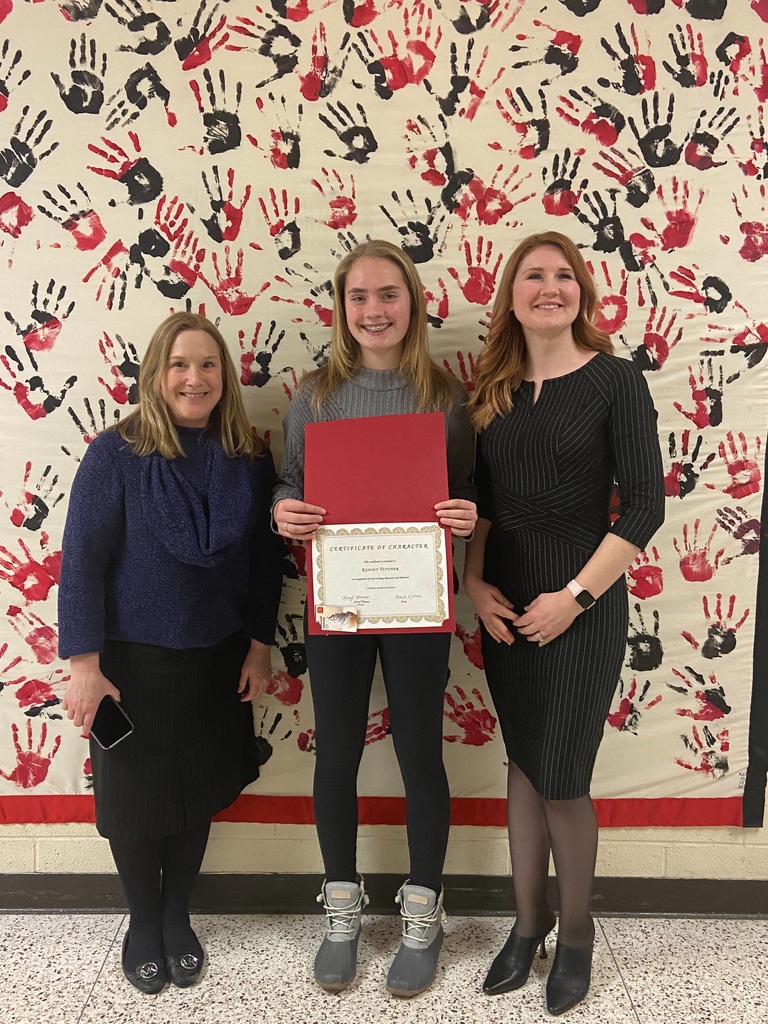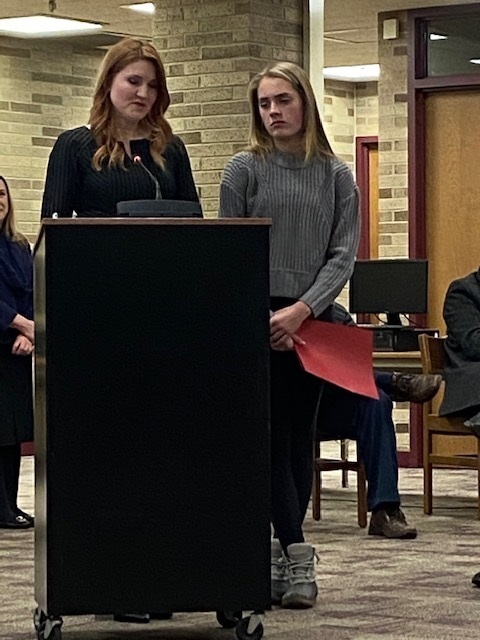 #lindeneaglepride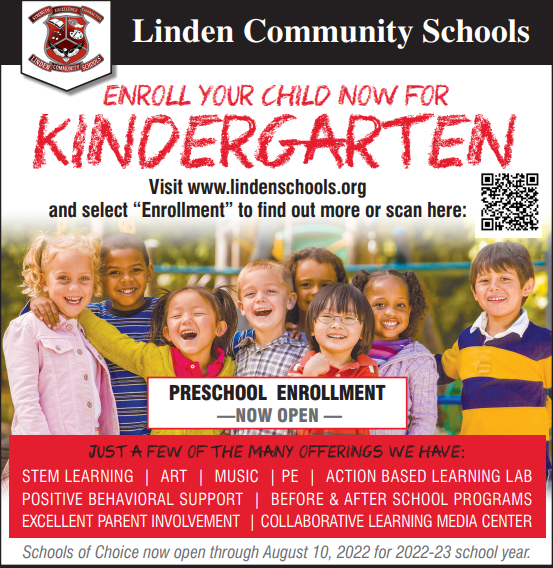 Learning about Rube Goldberg machines at LMS! What a great day! #lindeneaglepride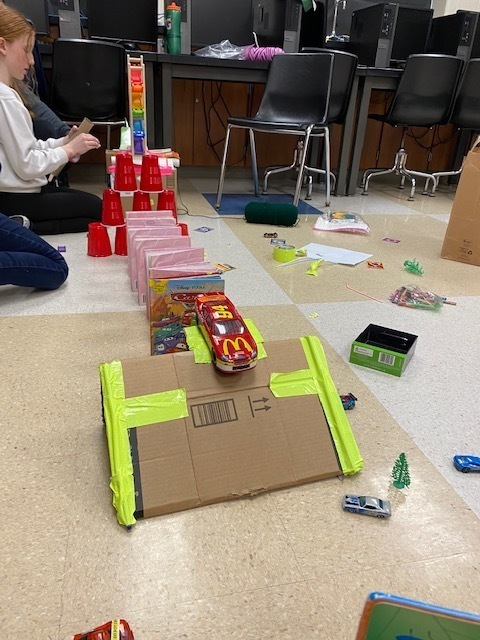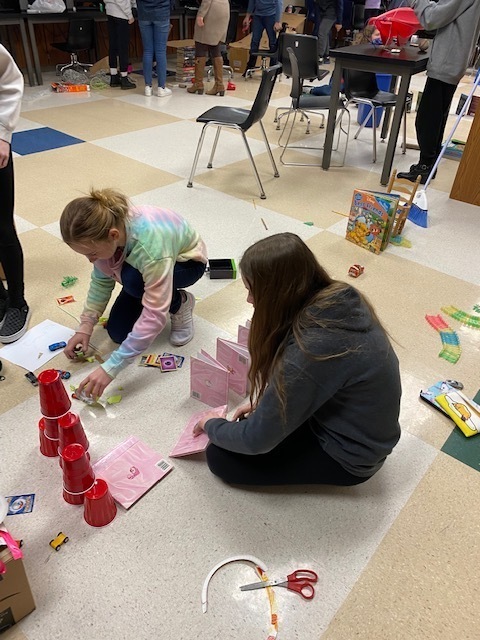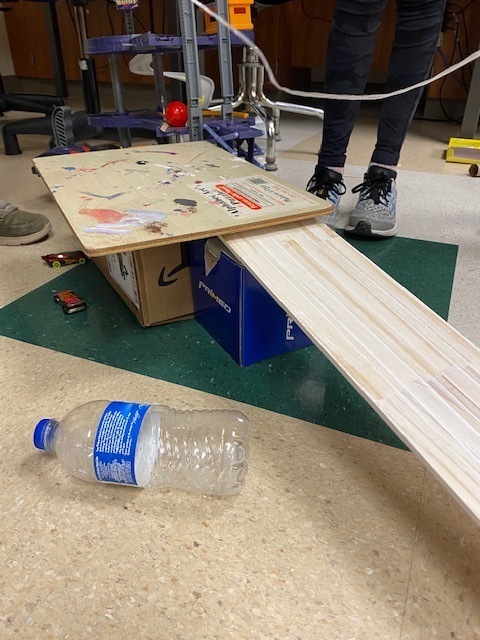 Congratulations, LMS students with perfect attendance for the month of February!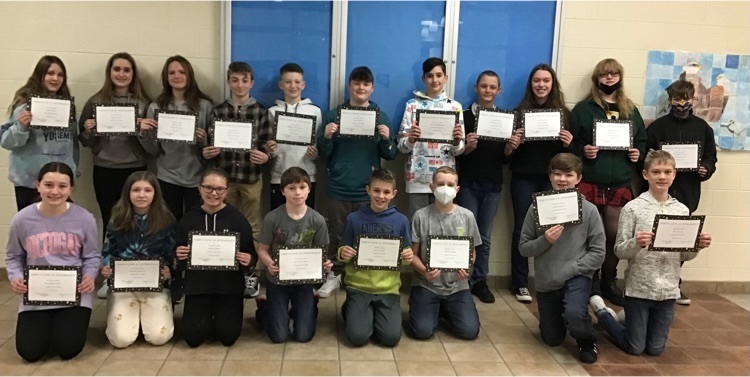 The @GriffinsVHockey advance to the next round with a 2-0 win over the Davison Cardinals! Goals scored by Keegan McNamara and Evan Moffatt! Nick Wilson was stellar in the net tonight! The next game will be played Wednesday night! @LindenEagles #lindeneaglepride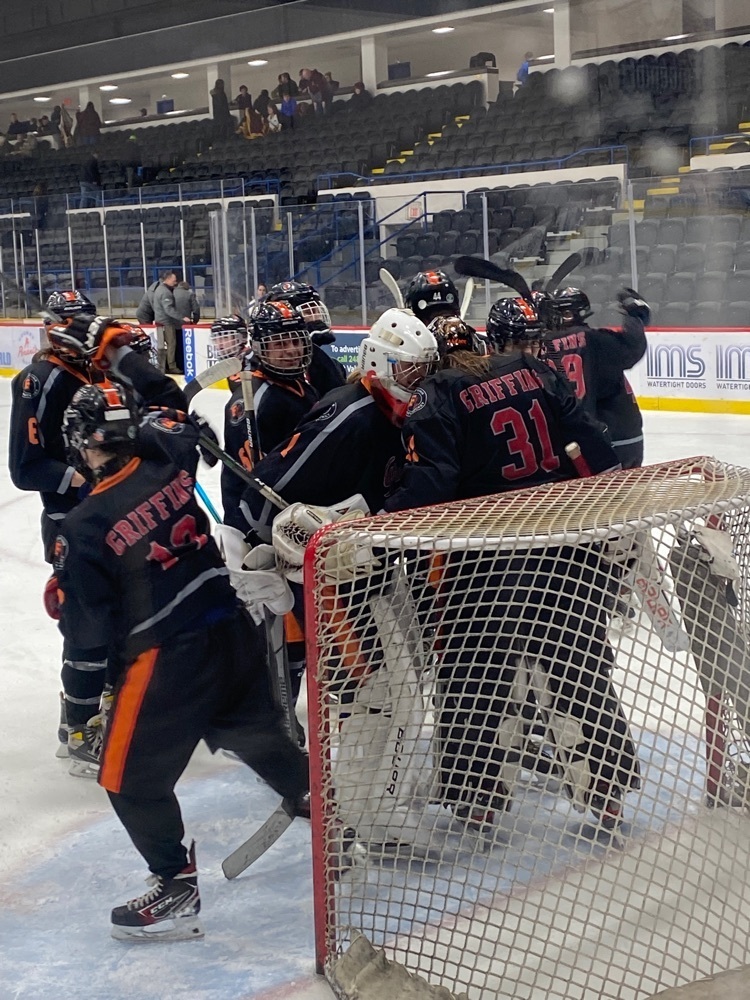 Twins Day 2/22/22

2/2/22 Twins Day at LMS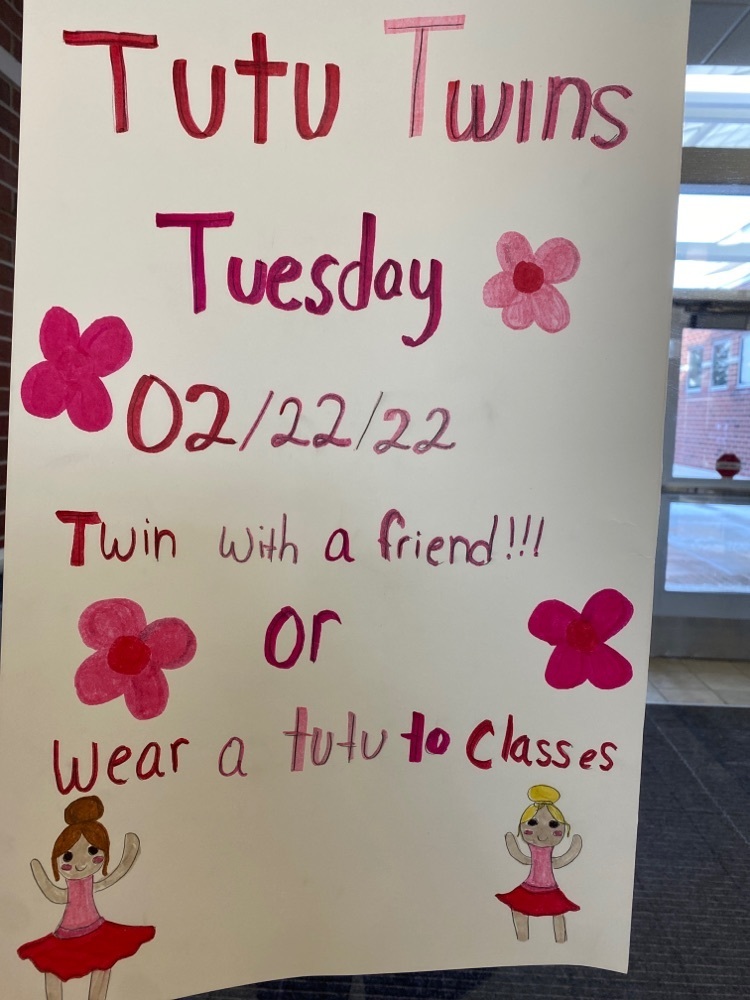 LMS StuCo. invites you to dress as a twin or wear a tutu on Twosday, 2/22/22!

Linden Ski Club trip to Nubs Nob for Friday, Feb. 18, has been canceled. The bus company has made the decision due to weather and road conditions.

Linden Community Schools is Gearing up for Kindergarten! Registration for the 2022-2023 school year begins on March 1st. Click to find out more:
https://youtu.be/roKBuS7xFK0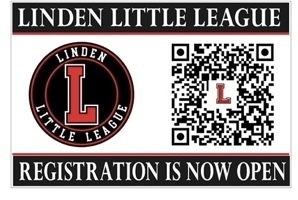 Please allow up to a 15-20 minute delay on all routes. HS/MS and Elementary tiers. Sorry for any inconvenience.
Students investigate the relationship between kinetic and potential energy in Mrs. Brown's class.