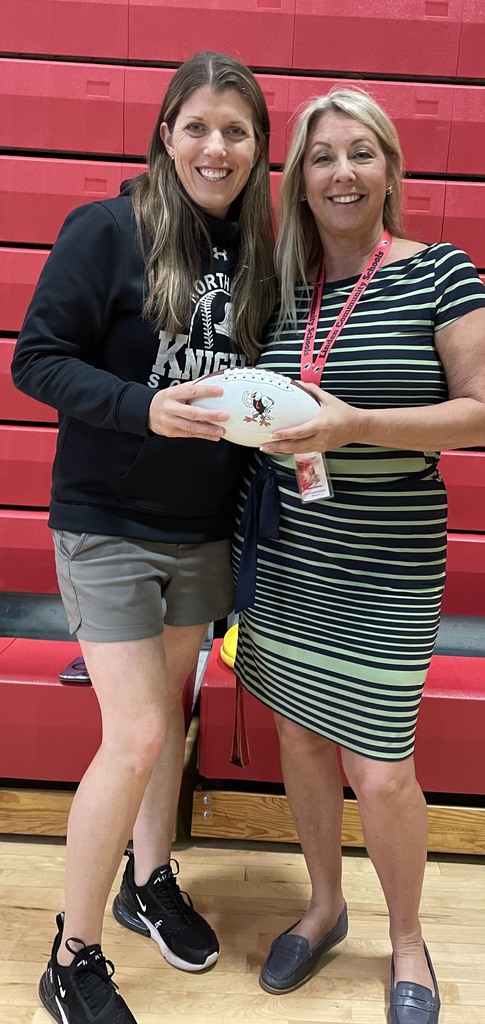 Have fun at Cedar Point 8th Graders!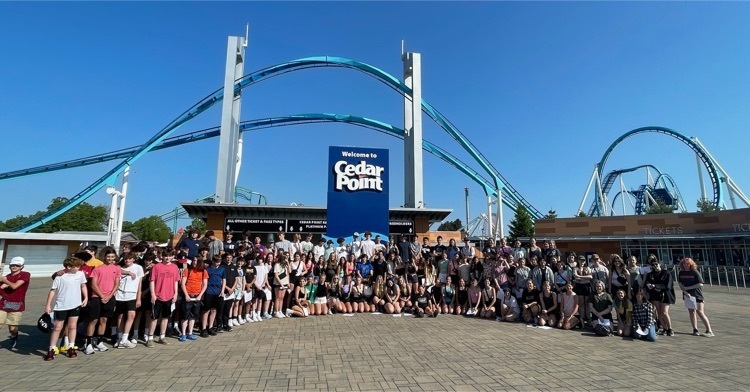 8th GRADE CEDAR POINT TRIP *****Students will be given a paper copy of this in school on Friday.***** Cedar Point Reminders When: Wednesday, May 31. Buses will arrive as early as 5:45. No one loads until your bus leader is there. We will leave the school PROMPTLY at 6:15. We will leave the park between 7-7:30 pm and return to school approximately 10:30-11 pm. You will have a wristband for unlimited fountain drinks. However, you will need to bring "money" for food. Cedar Point is cashless. They accept Apple Pay, Google Pay, and all forms of credit cards. NO CASH WILL BE ACCEPTED!!! You can also purchase a prepaid card within the park, but I do not recommend it. Lockers are also available within the park, also for a fee. Prepare for weather. It looks like it is supposed to be a beautiful day. Sunscreen will be a good idea!!! You will have access to chaperones throughout the day through REMIND. Make sure to join our group at
https://www.remind.com/join/he7963
. This will be the only way we can send you messages throughout the day. JOIN THE REMIND CLASS!!! ***If you have never been to Cedar Point, I recommend you stroll through their website if you have any further questions. Email Mrs. Crumm with any further questions. *****Students will be given a paper copy of this in school on Friday.*****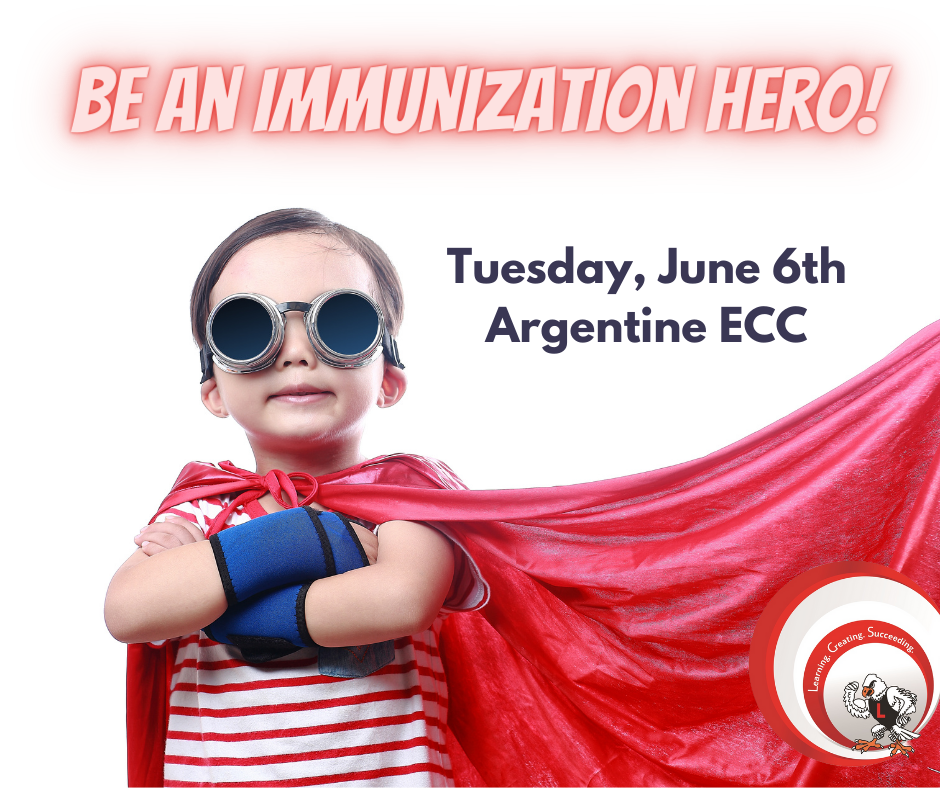 The 8th grade Spanish I classes had an amazing field trip to the Detroit Institute of Arts. We enjoyed viewing many beautiful works of art and seeing the incredible mural of the Detroit Industry by Diego Rivera!!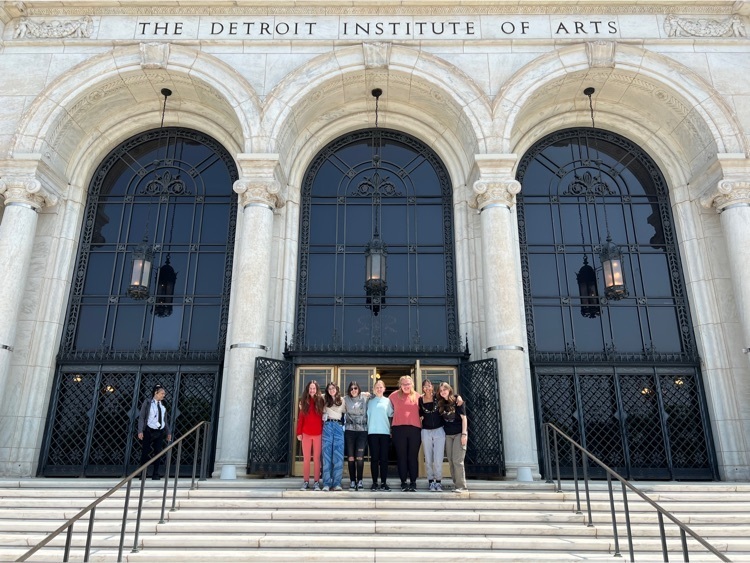 Art Show and Choir Concert. Wonderful things happening on a Wednesday night near you!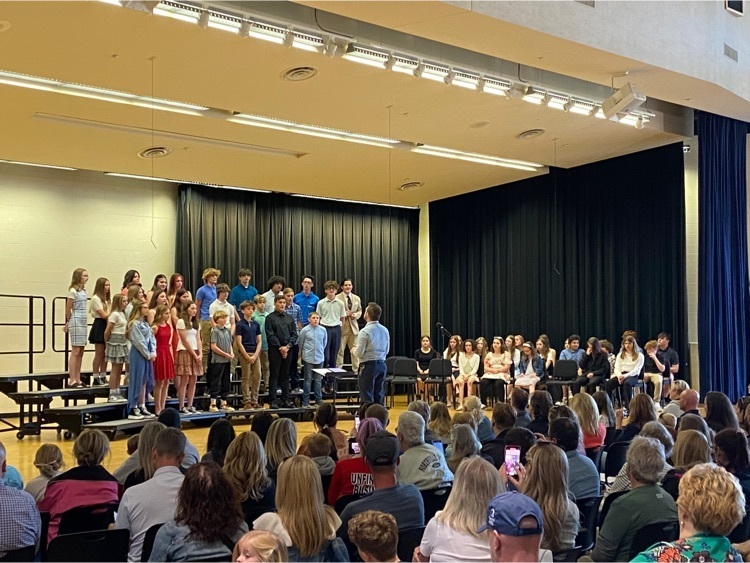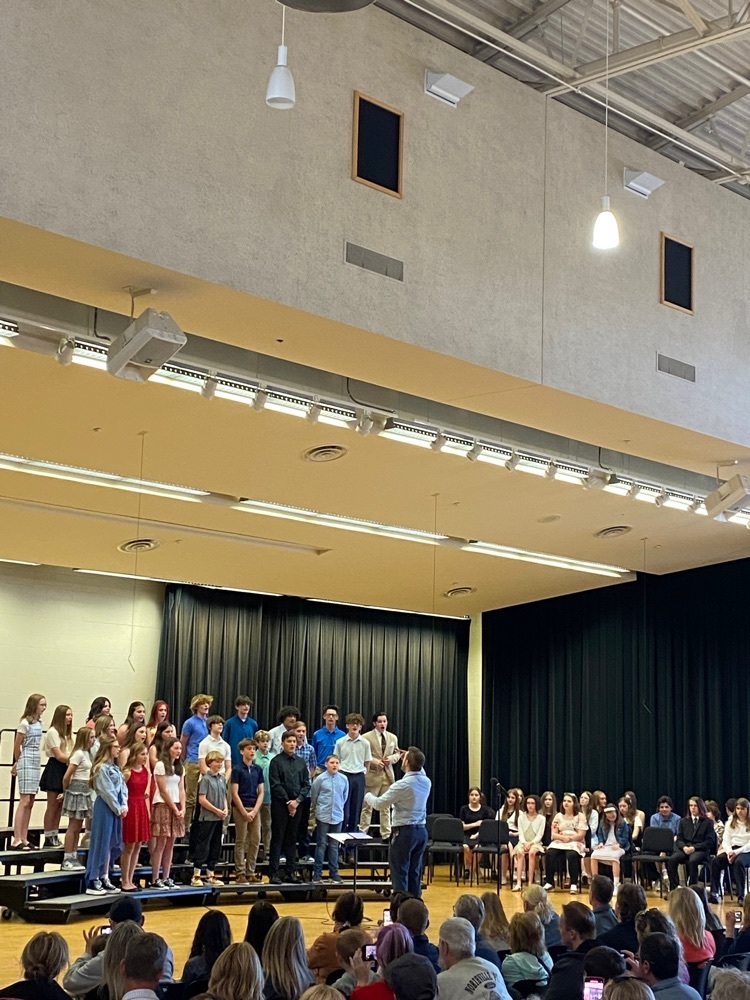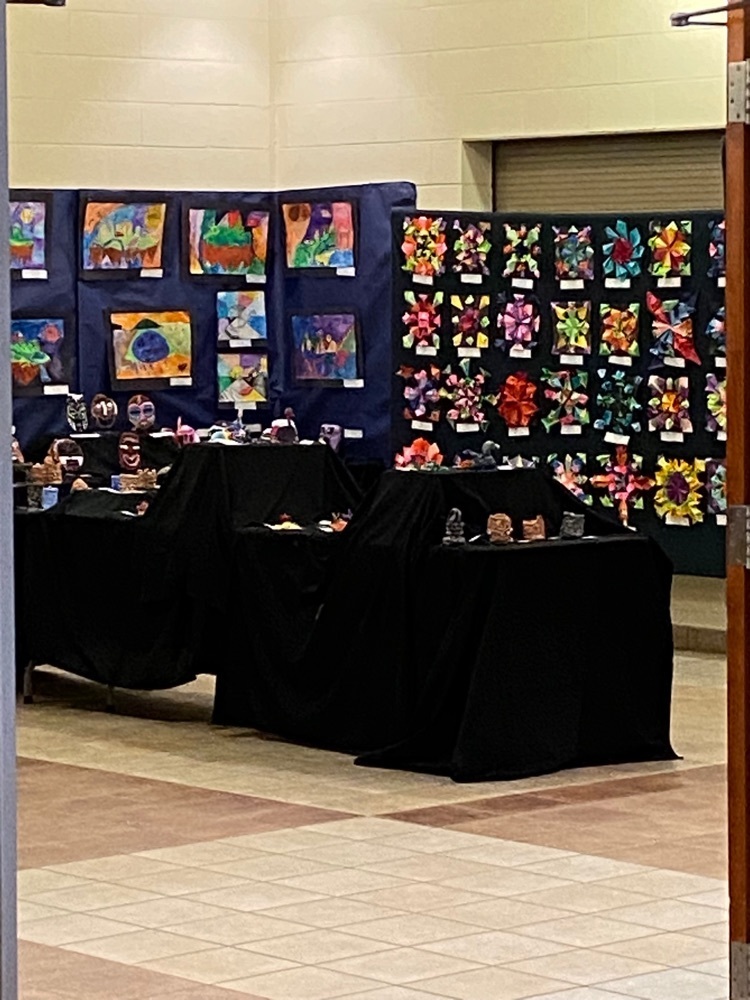 Hello All! This is Miss Saneholtz, letting you know that the art show is TONIGHT and TOMORROW! The art will be up today, 5/23 from 3-6pm, and tomorrow 5/24 from 5-8. Please come support our lovely Artists! There will also be a Choir concert tomorrow, starting at 7!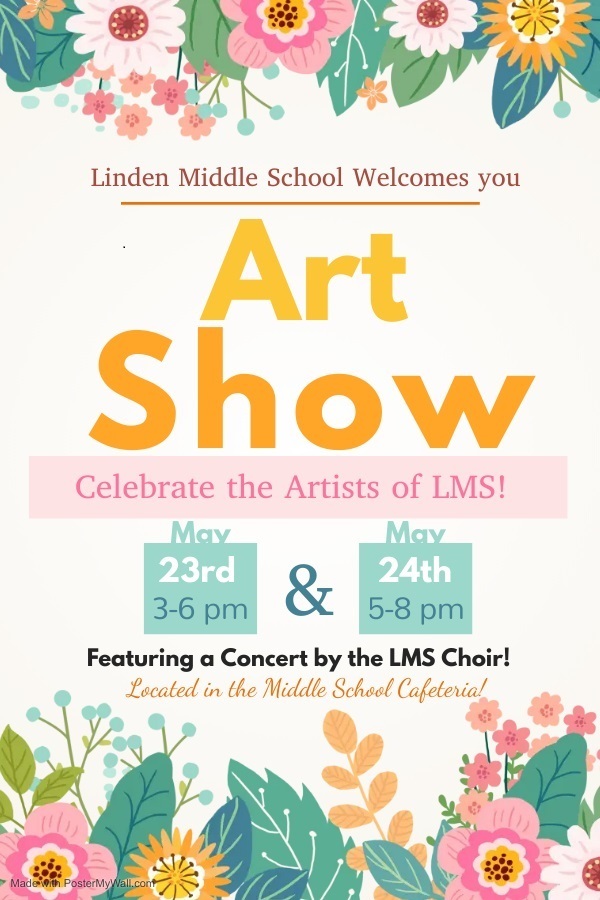 Introduction to Linden Middle School #lindeneaglepride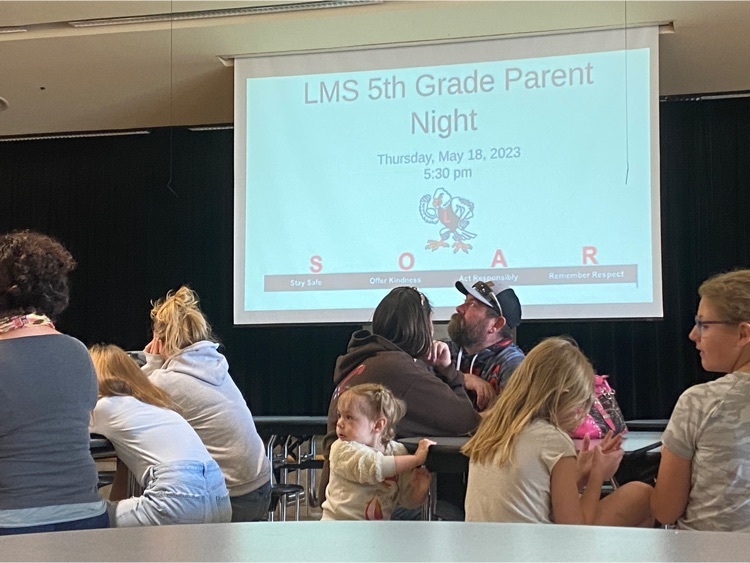 Friendly reminder that 5th grade parent night is this evening at 5:30 pm in the Linden Middle School cafeteria. We hope to see you there.

Welcome 5th graders! We enjoyed your visit to the MS today and look forward to having you full time starting in the fall.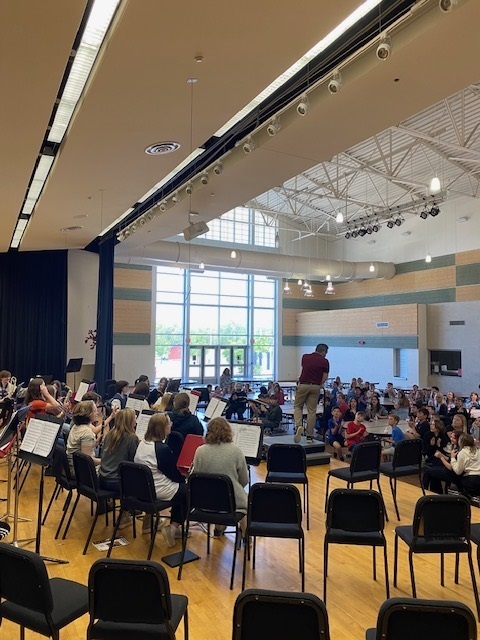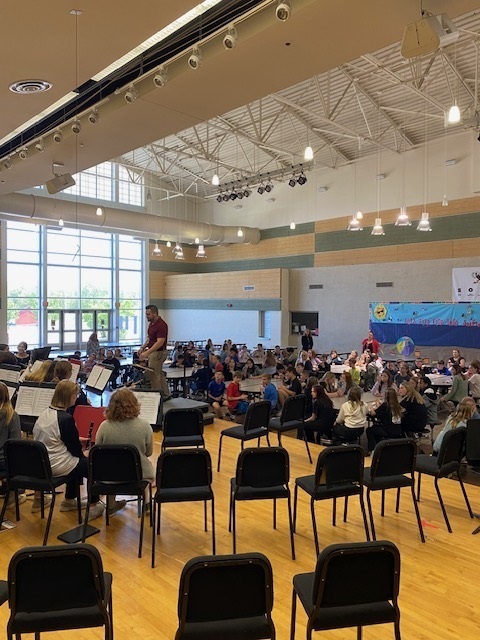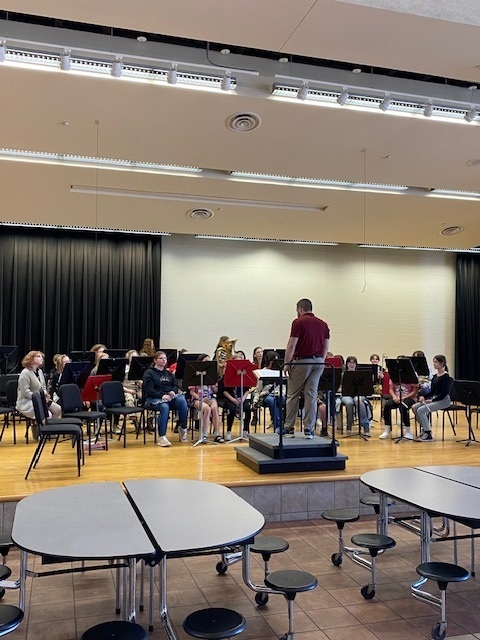 Beautiful day for some MS Softball. Put a bunch of runs across the plate girls!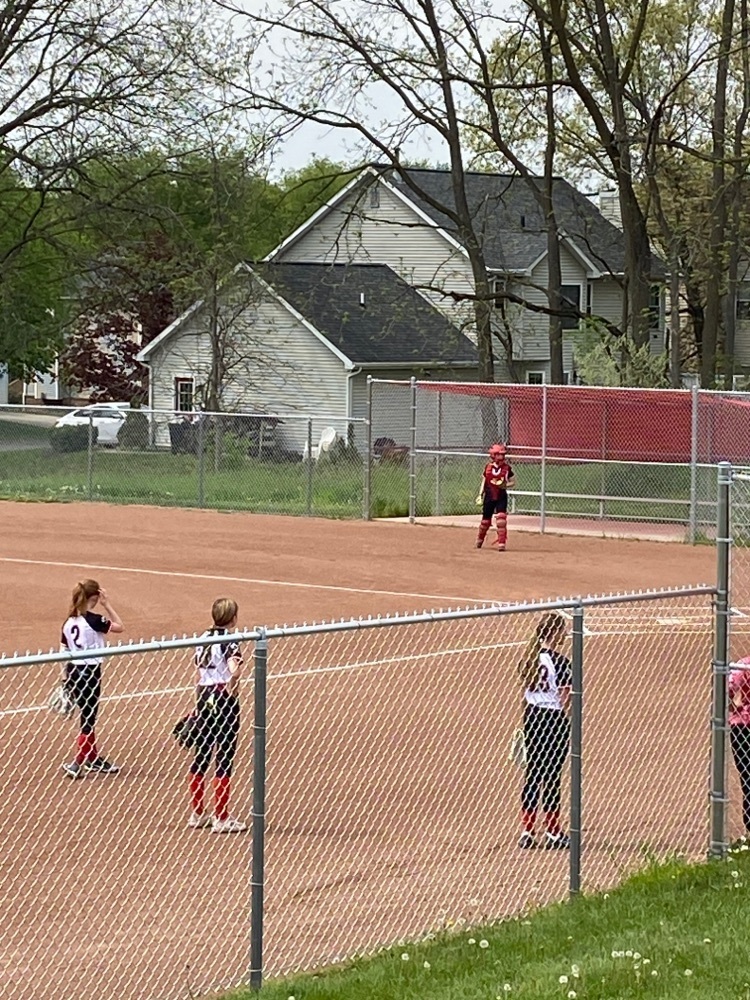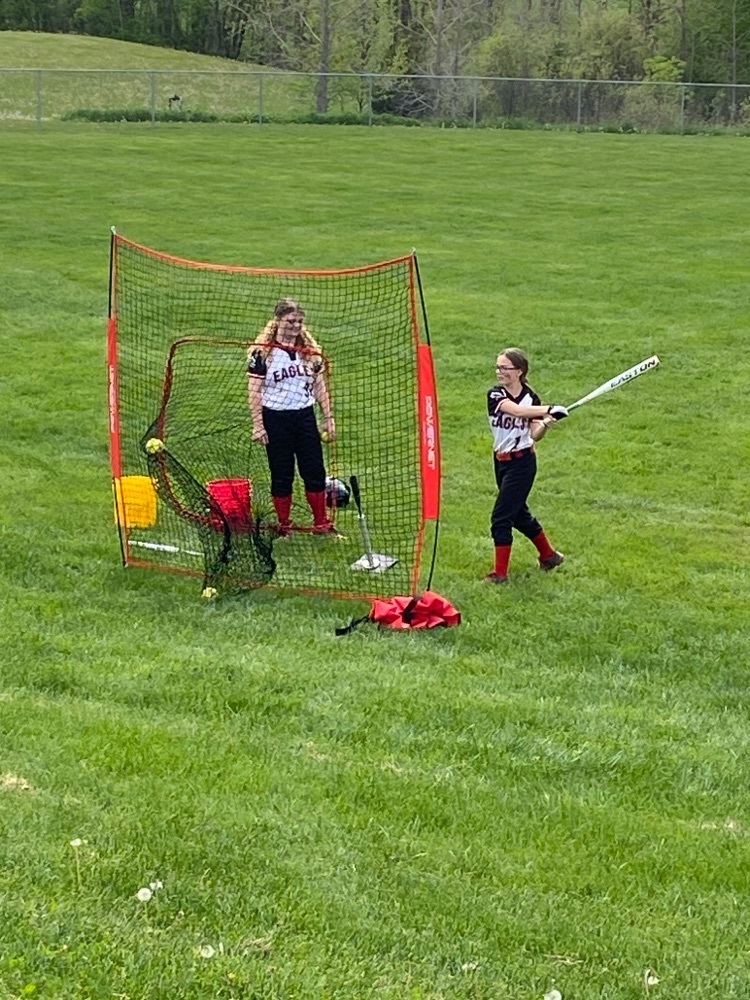 We're proud to announce that Sidney has been selected as an NJHS Outstanding Achievement Award recipient. Sidney will receive $500 in a 529 college savings account to be applied toward her higher education. Recipients are chosen based on her demonstrated work to support the five pillars of NJHS: scholarship, service, leadership, character, and citizenship. Join us in congratulating Sidney and her accomplishments!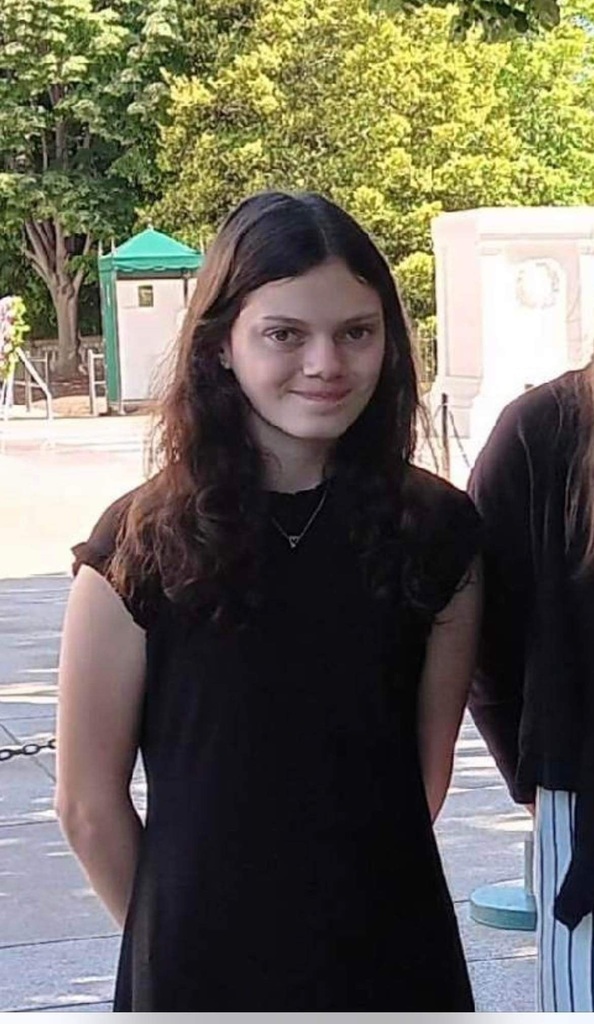 #lindeneaglepride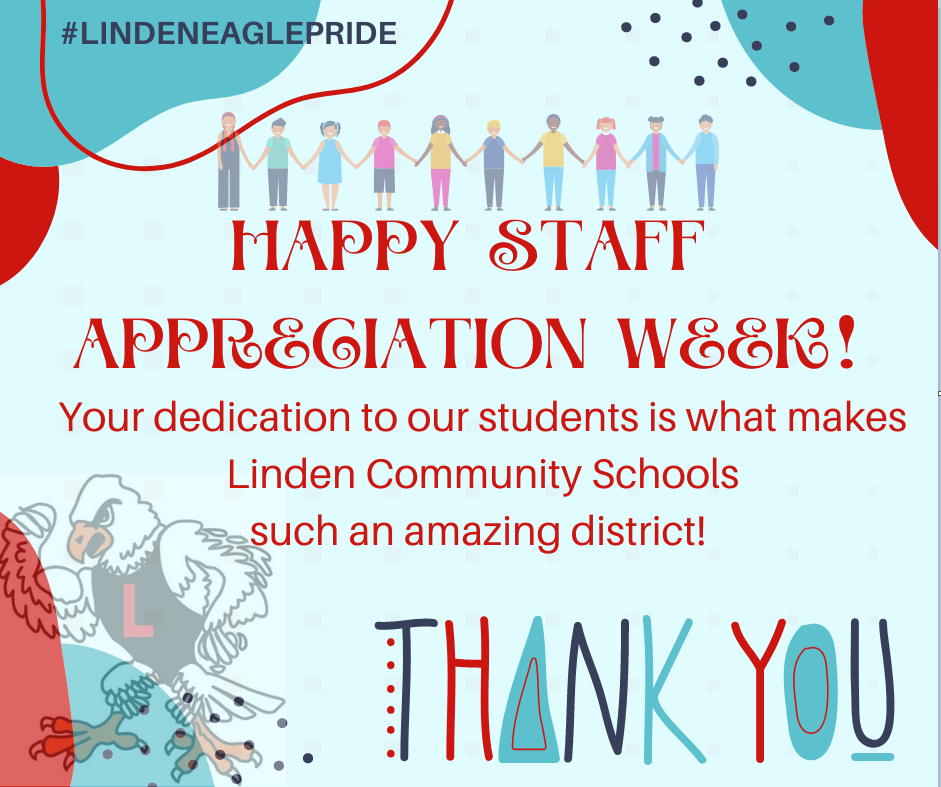 Teachers are our favorite people. Happy Teacher Appreciation Week! #LindenEaglePride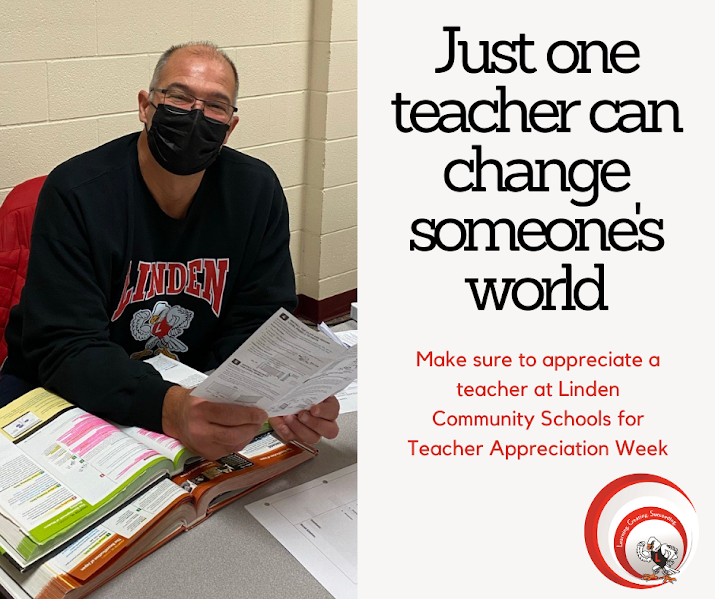 State Champions #lindeneaglepride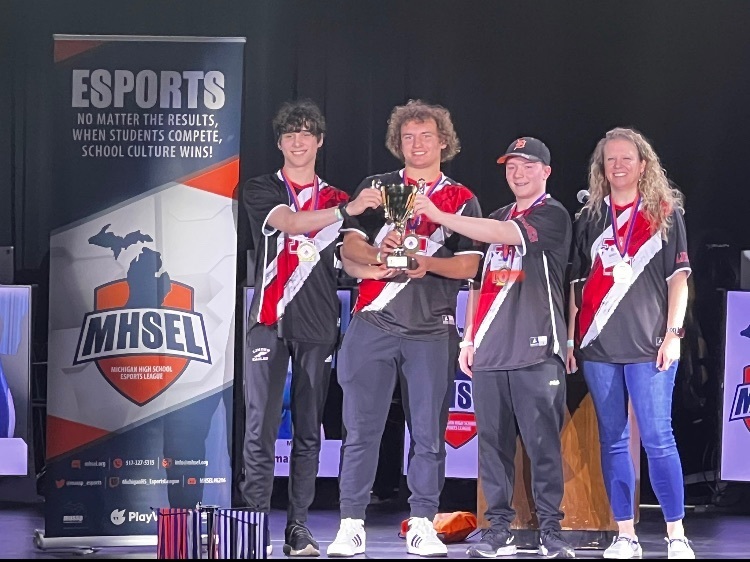 Reminder for 6th grade students and parents. M-Step testing next week! Remember to bring your Chrome book charged every day! Schedule: May 1/2- Math May 3/4- ELA Make up- May 5th Please remind your student to try their best. A good night sleep and a quality breakfast is a great start.

Linden Middle School welcomes you to the 2023 Art Show! The show will be open on MAY 23RD from 3-6PM, and MAY 24TH from 5-8 pm. On the 24th, there will also be a performance by the LMS 7th and 8th Grade choir, beginning at 7pm. Every student who participated in Art this year will have a project in the show!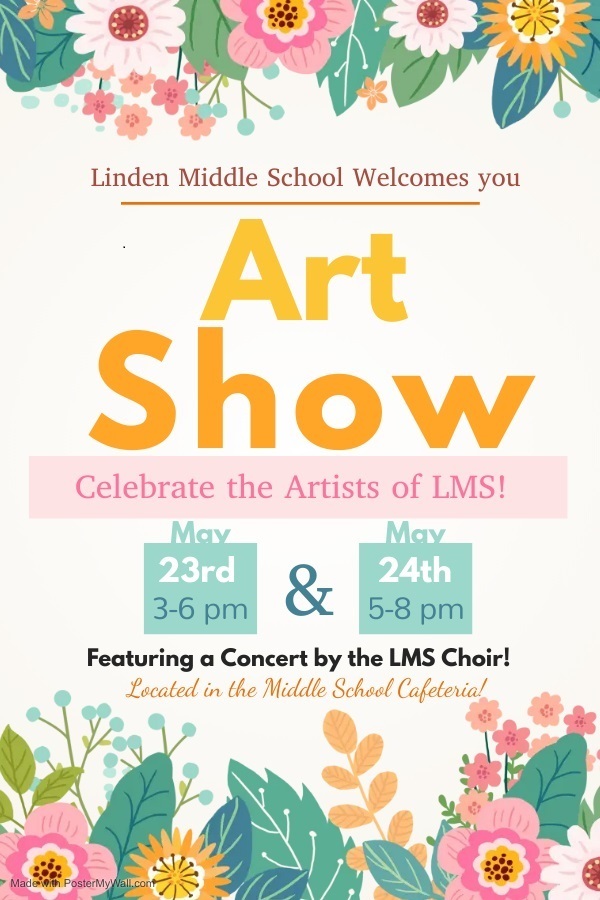 Reminder to all 7th and 8th grade students. M-Step testing will take place next week starting Monday, April 24 for 7th grade. Please bring your Chromebook and charge it every night. Schedule: 1st and 2nd hours 7th grade- M&T- Math / W&Thurs- Rdg 8th grade- T- Science / Thurs- SS Please encourage your child to get a good nights sleep and eat breakfast prior to testing. 6th grade will test the week of May 1.

7th Graders- Apply to be a SOAR Leader today! Applications are posted on the LMS counseling page.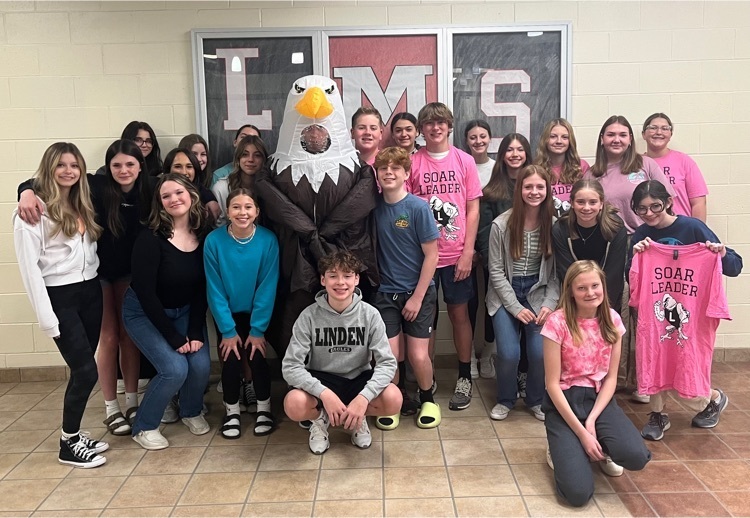 Attention 7th Graders: Now is the time to apply to be a SOAR Leader! Learn more in Eagle Time tomorrow 🦅