Argentine PD host Annual Trunk or Treat October 11, 2022 6-8 pm Linden High School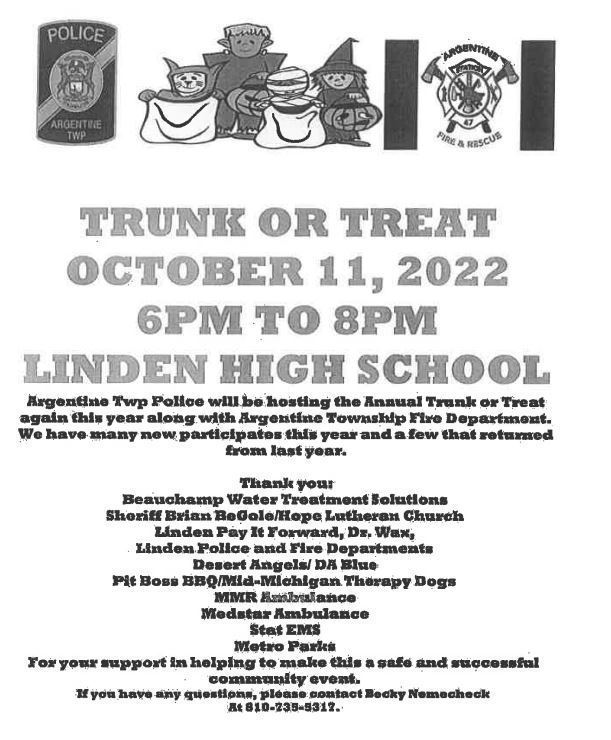 Stuff the Bus Friday, October 7, 2022 Free admission with 5 or more canned goods (students only)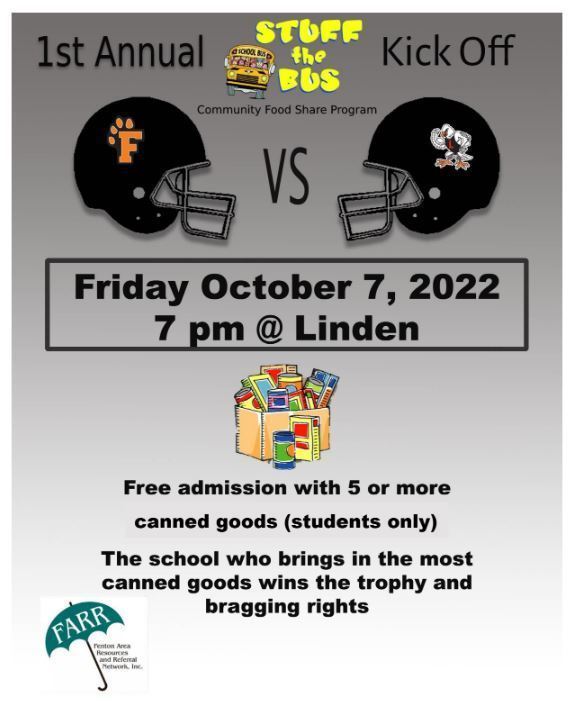 Congrats to Mrs. Gooding for winning $500 from Maksymowski Agency-Horace Mann!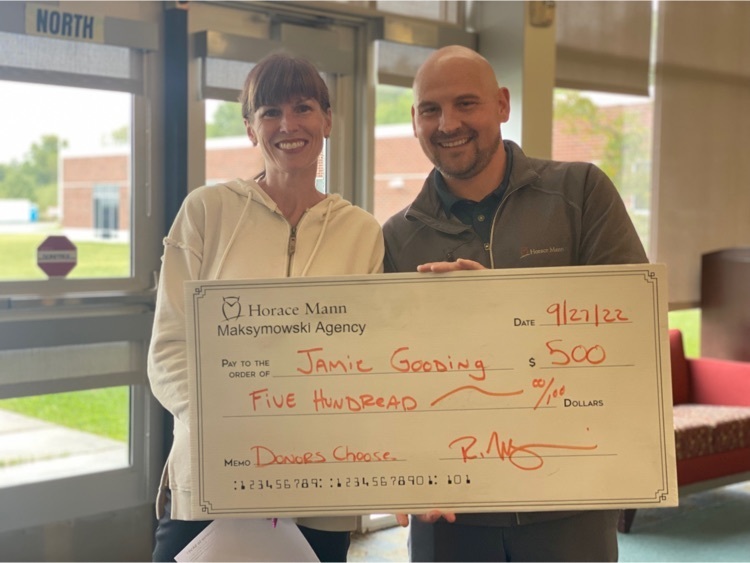 Members from the Linden Middle School Medical Emergency Response Team (MERT) completed CPR & AED training this week.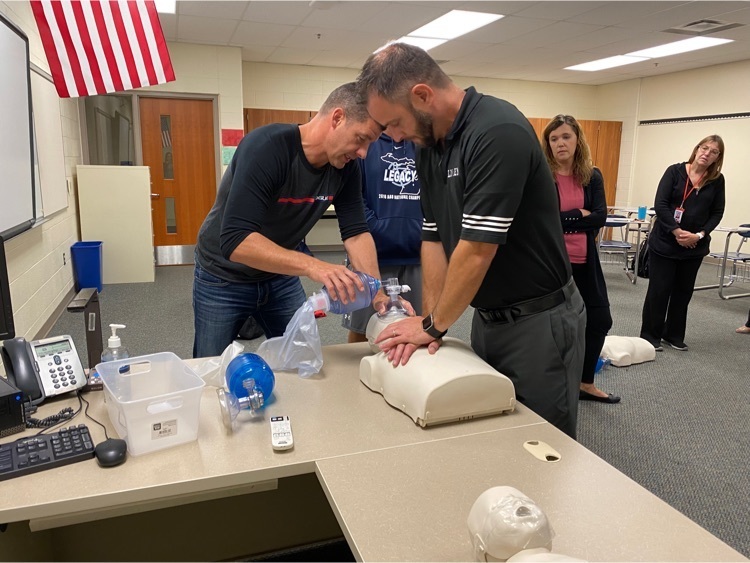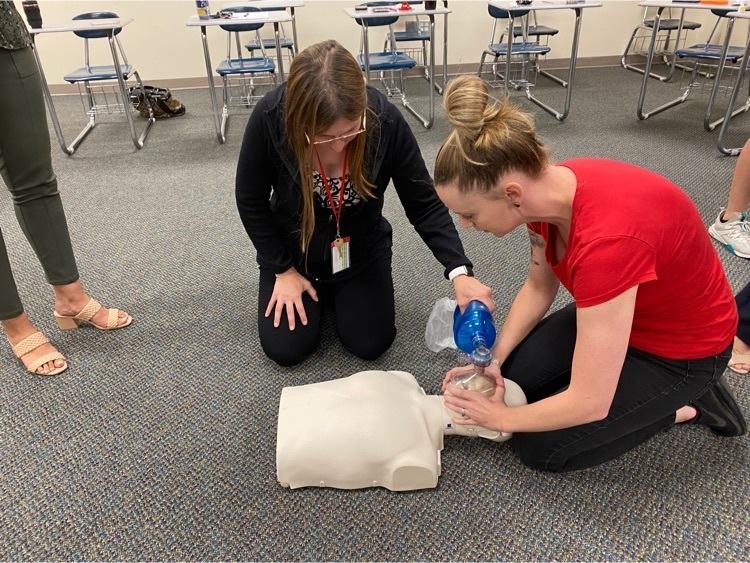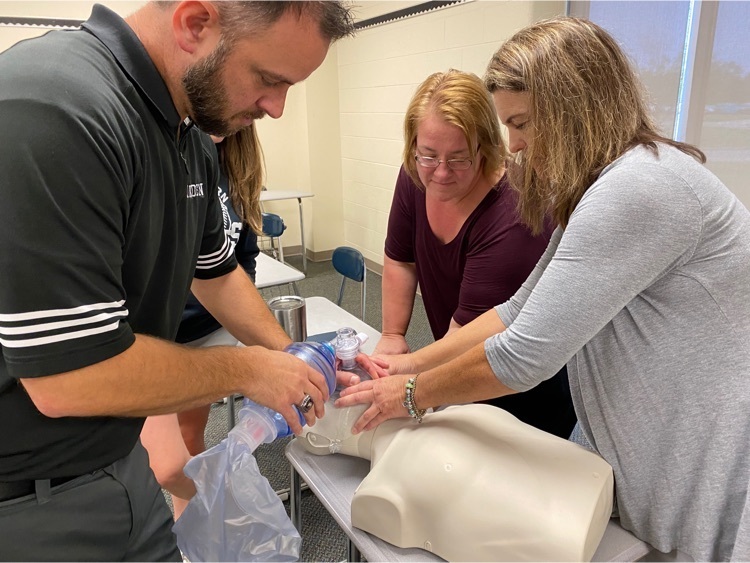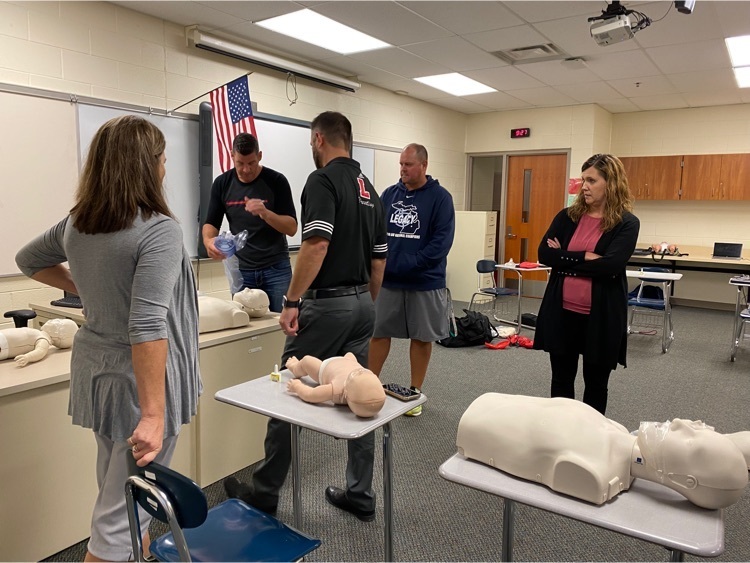 Reminder there are no classes for students September 23.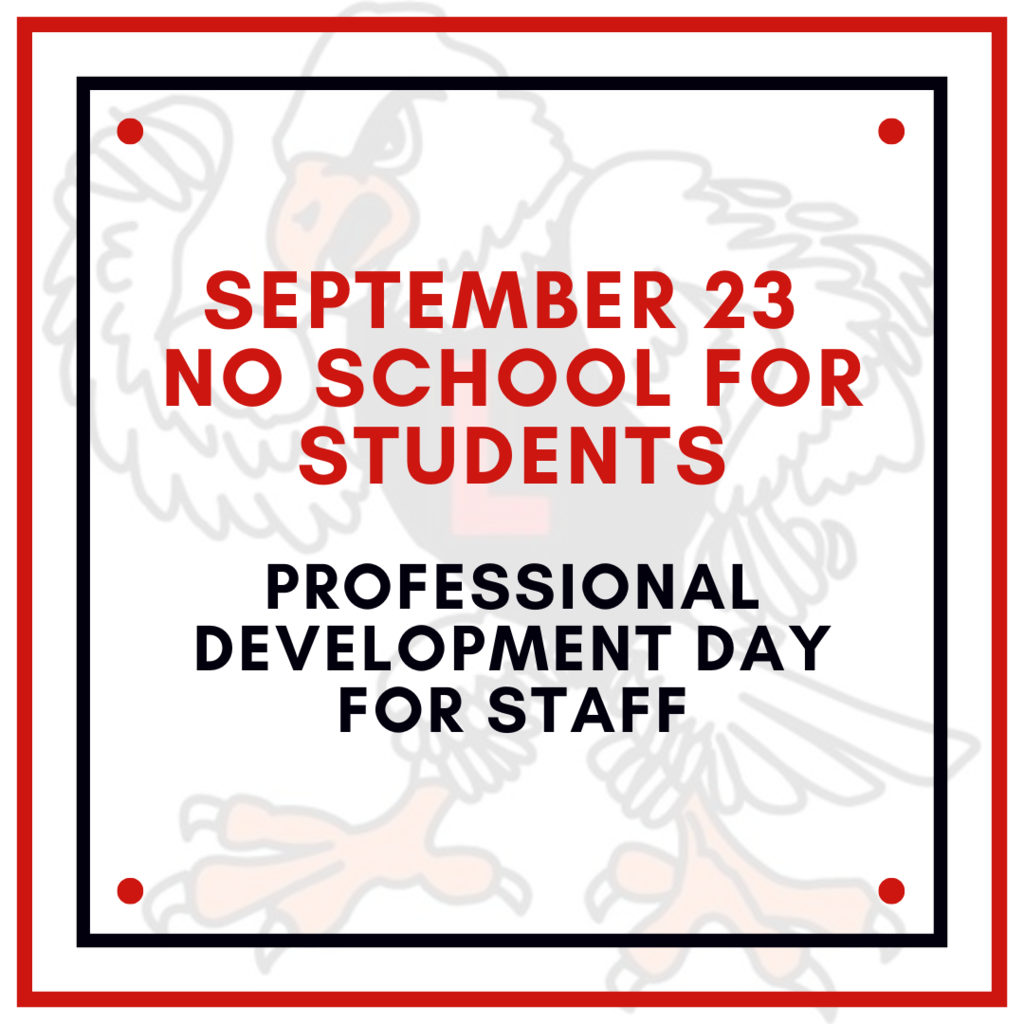 Use this link to find out what great things are happening at Linden Community Schools. #lindeneaglepride LCS Supt's Corner- Sept. 2023
https://www.smore.com/mz3cq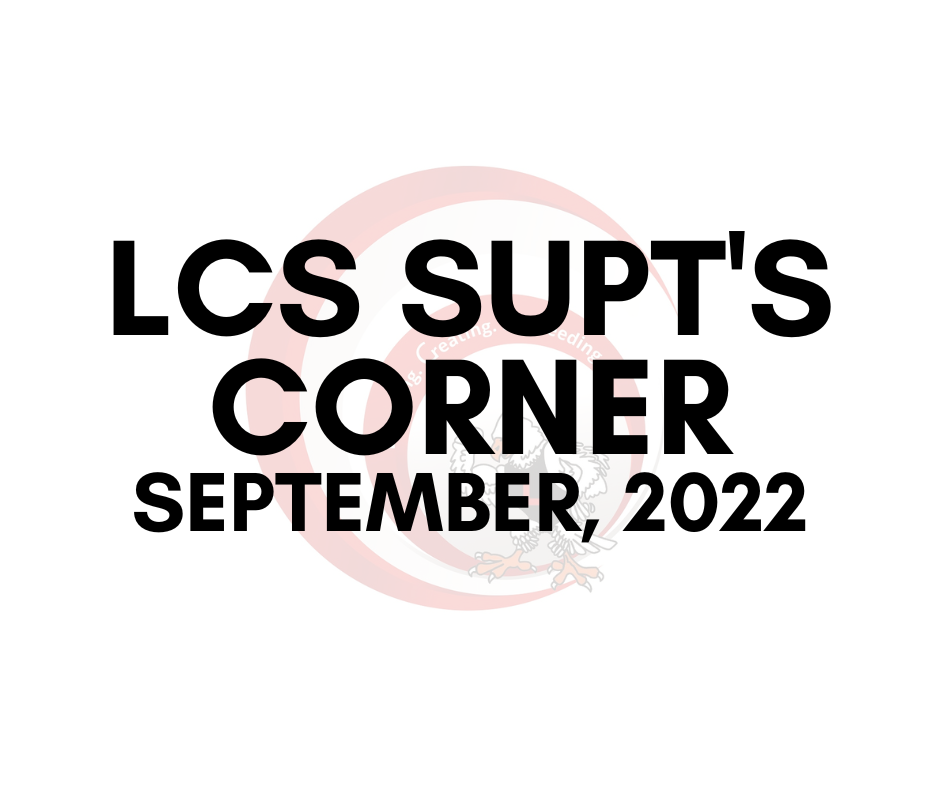 6th graders had fun at lunch and recess with their 8th grade SOAR Leaders 🦅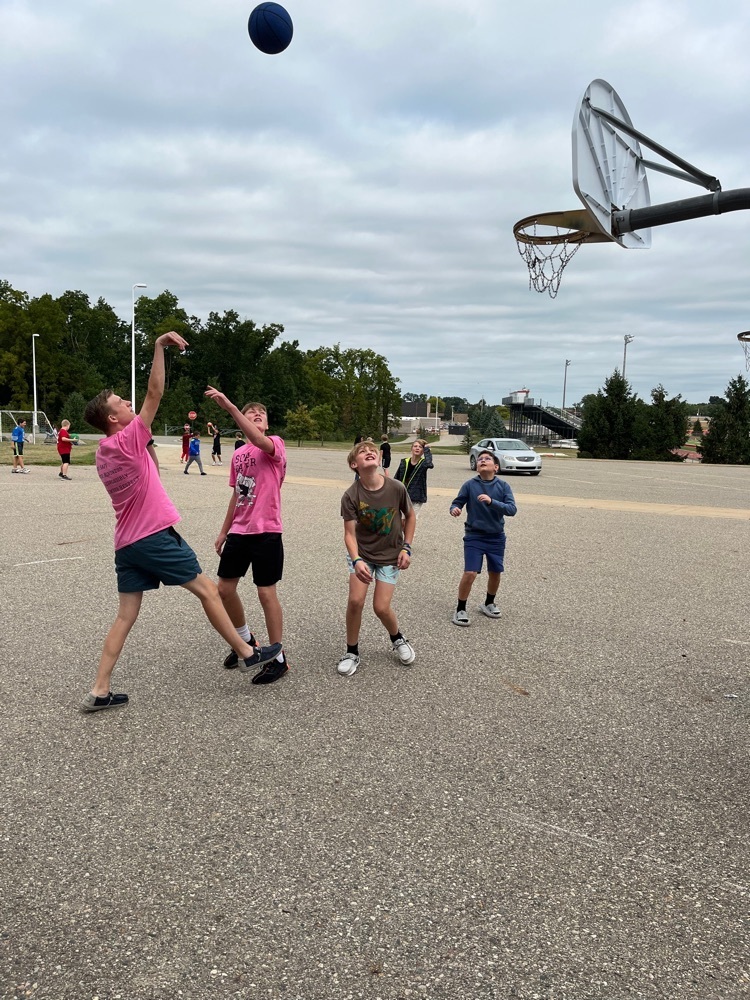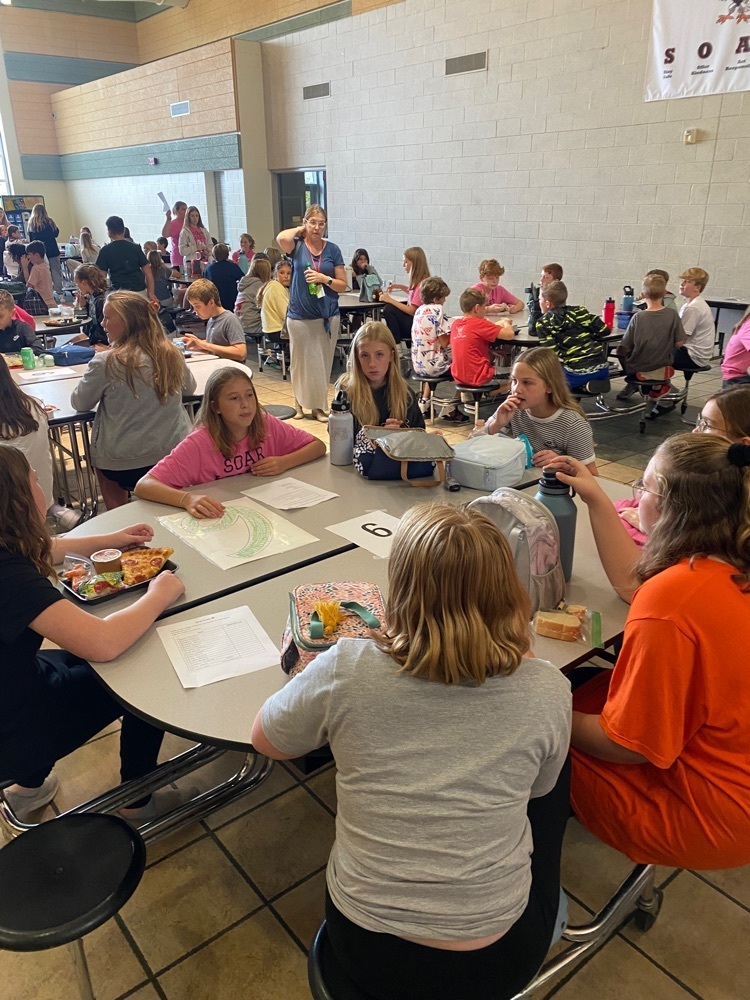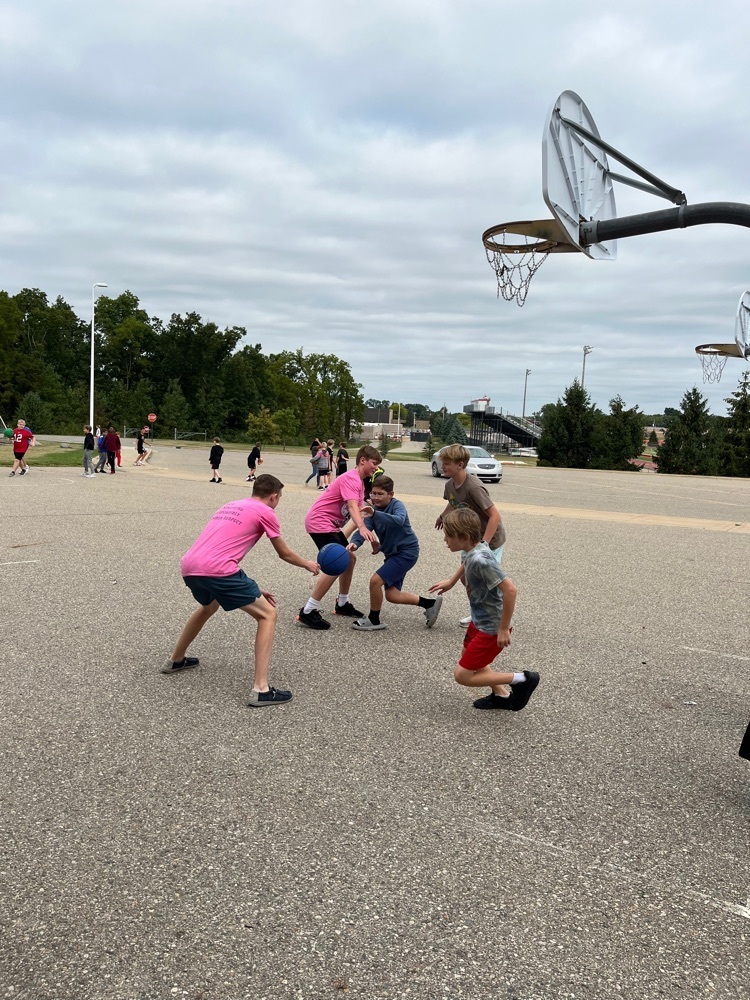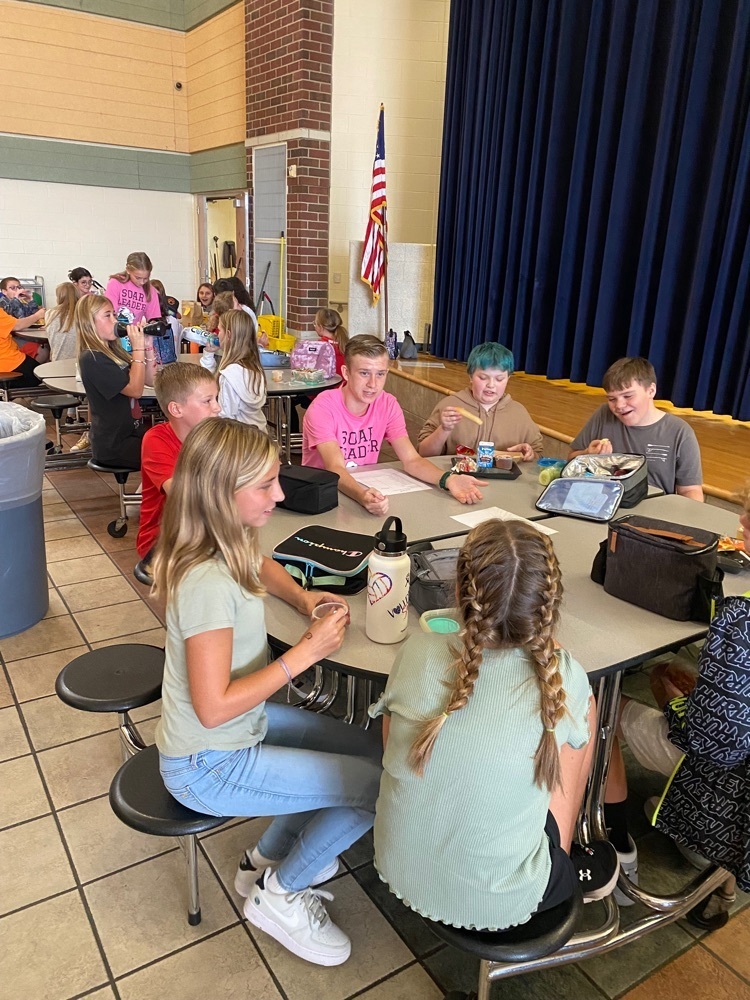 A BIG thank you to Magoo's Pet Outlet and the Versola family for your donations to LMS and our therapy dogs Ruby and Skittles.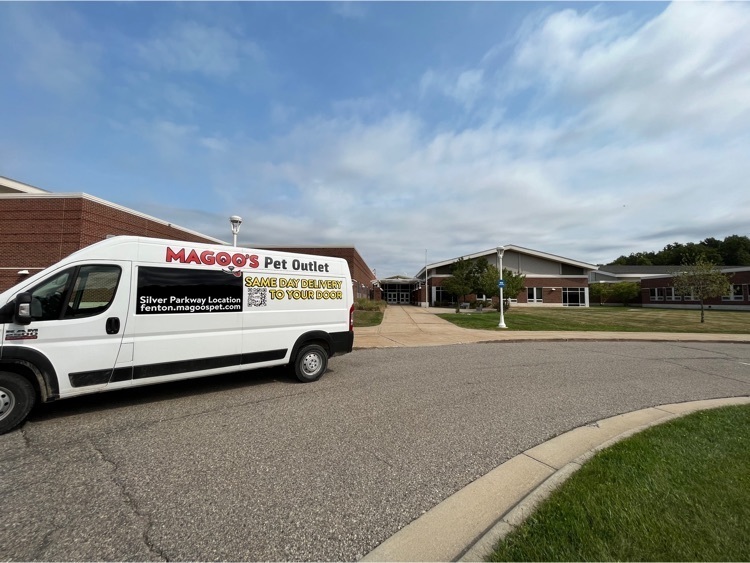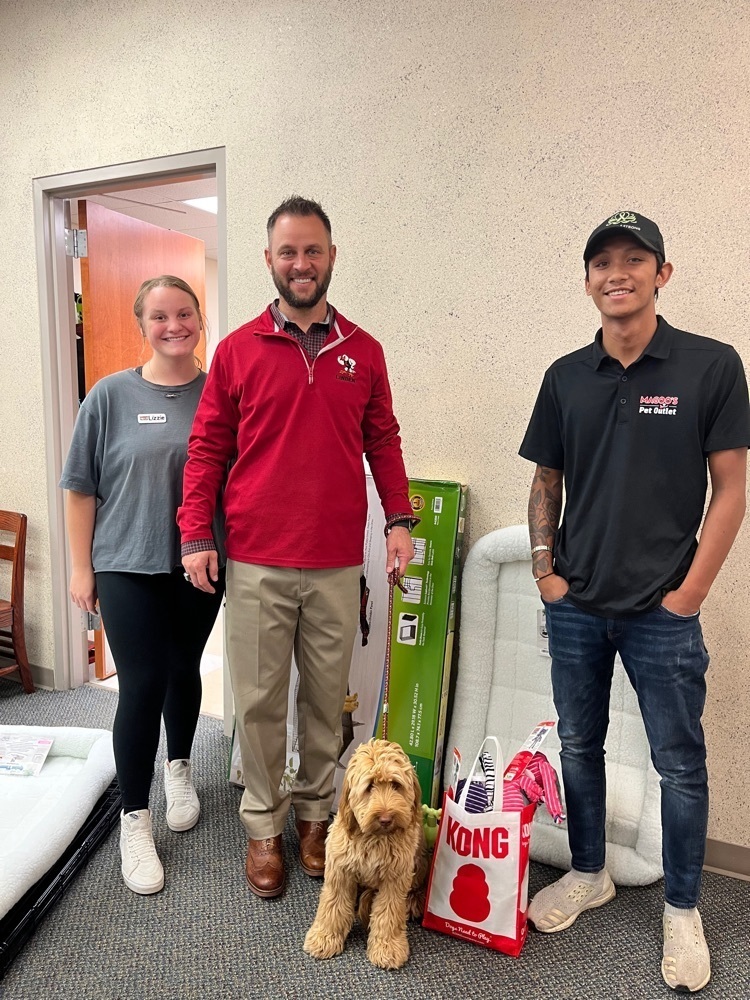 LMS MVP goes to Mr. Ted Allessie!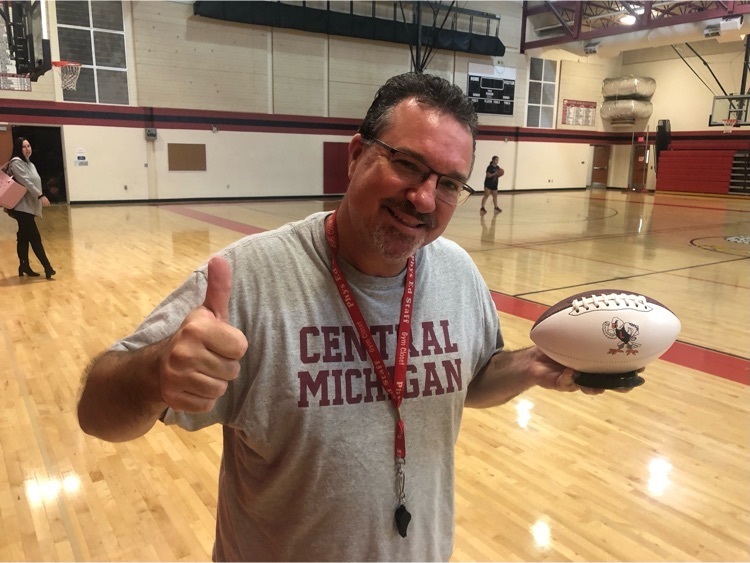 Spring Testing Parent Reports will be sent home today with your student.

LMS had a great homecoming week and pep assembly this week. GO EAGLES!!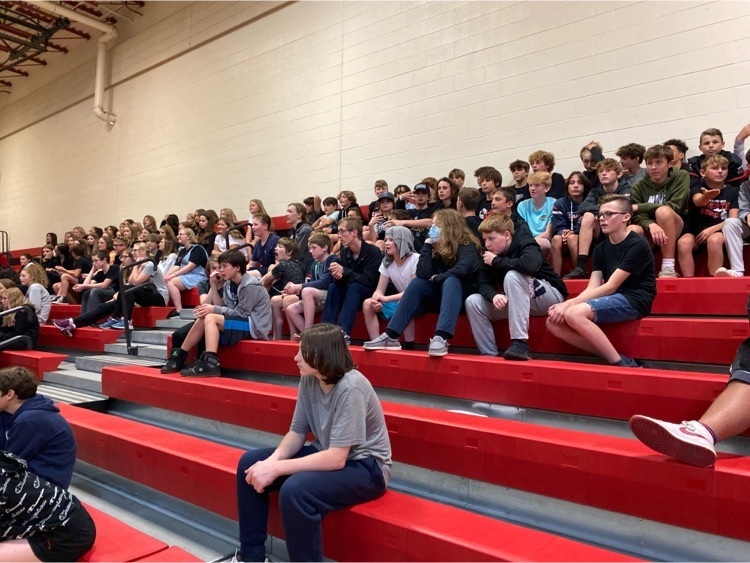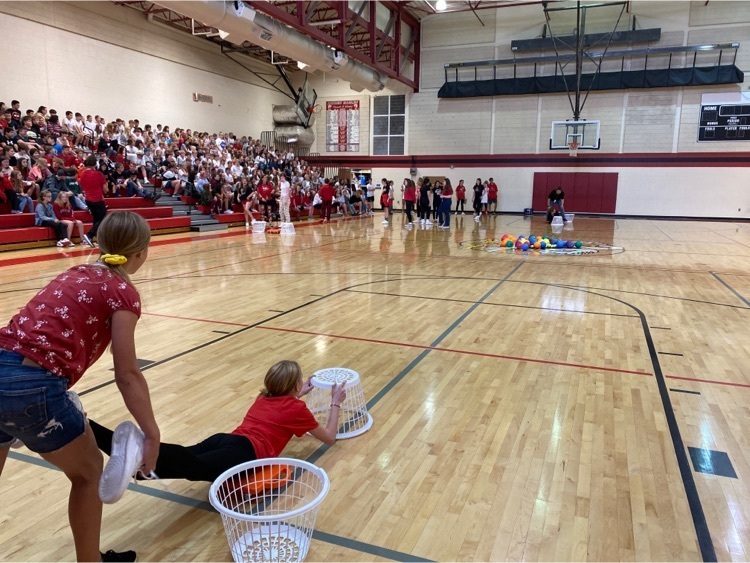 This past week, Sandy Kosofsky was named MVP by past recipient, Jen Gambrel at LMS!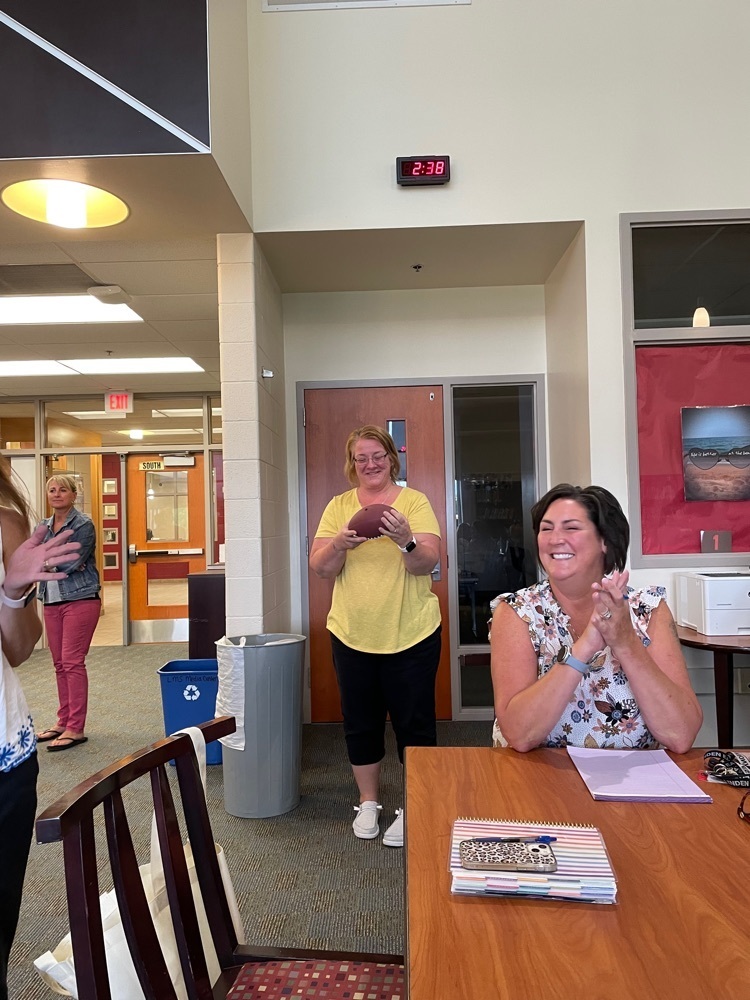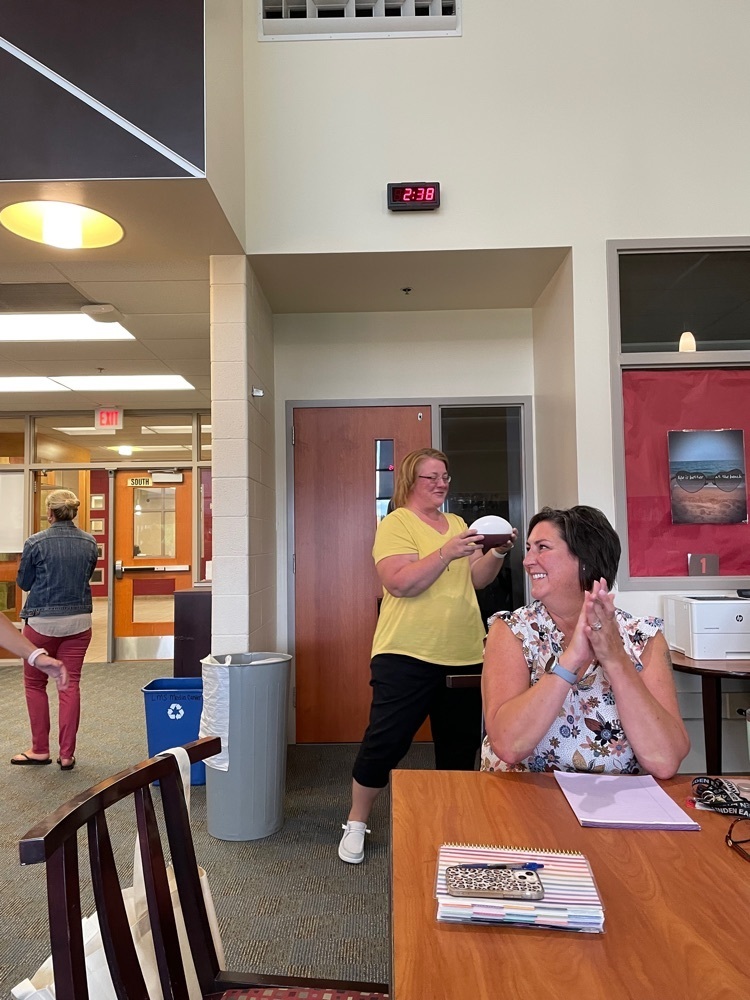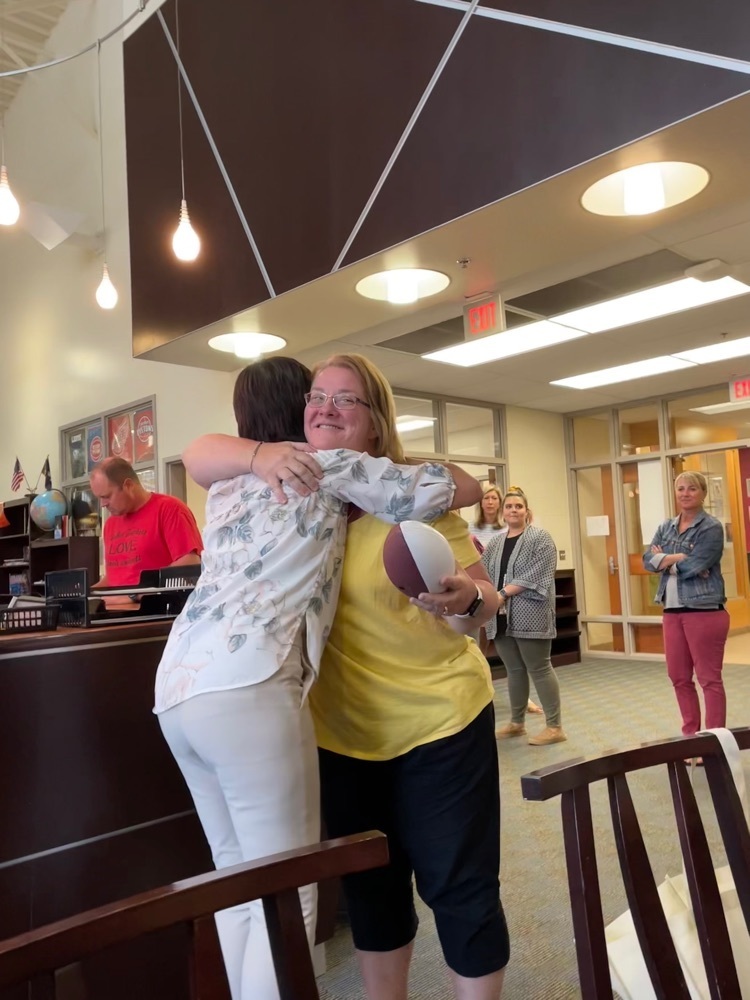 Mr. Skinner's math classes learned about ratios making pancakes.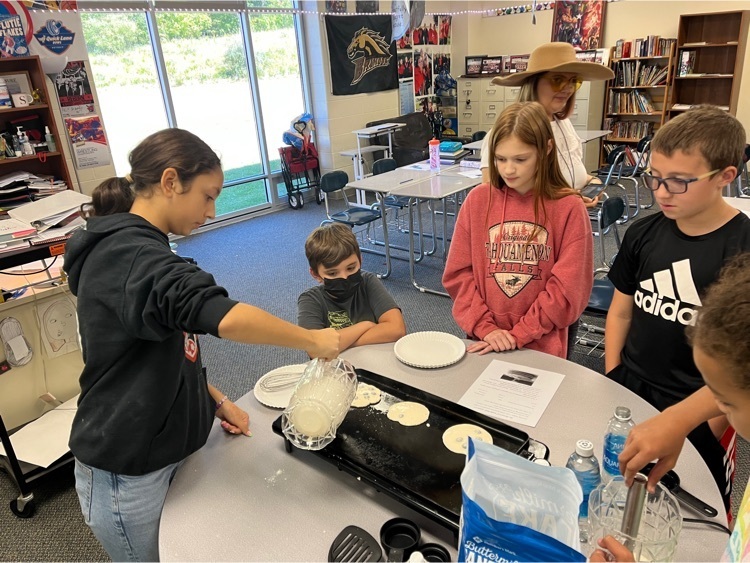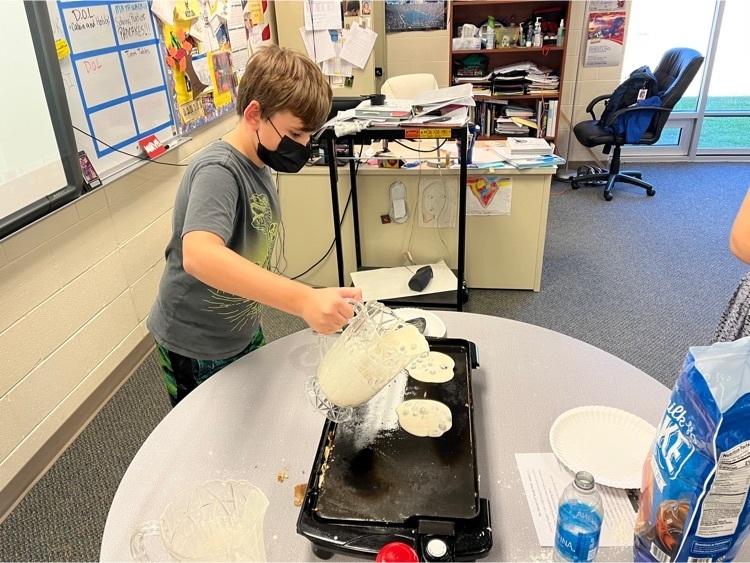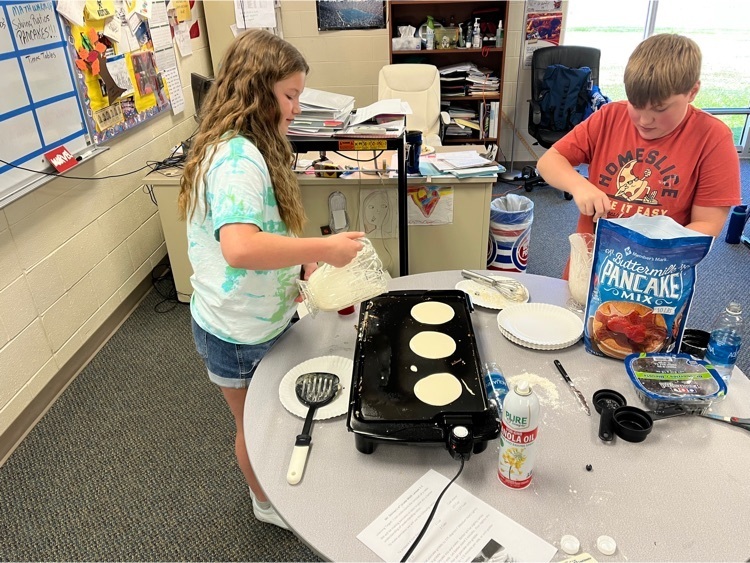 Great fun on beach day at LMS!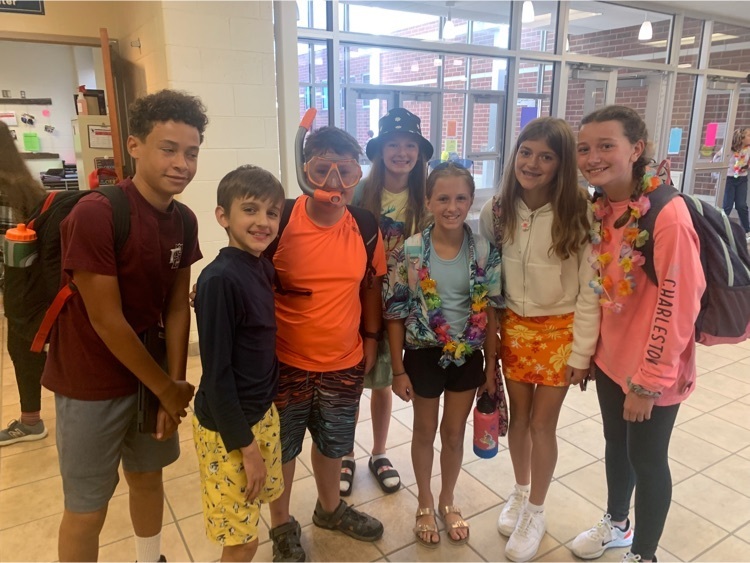 Excited for LMS girls basketball season!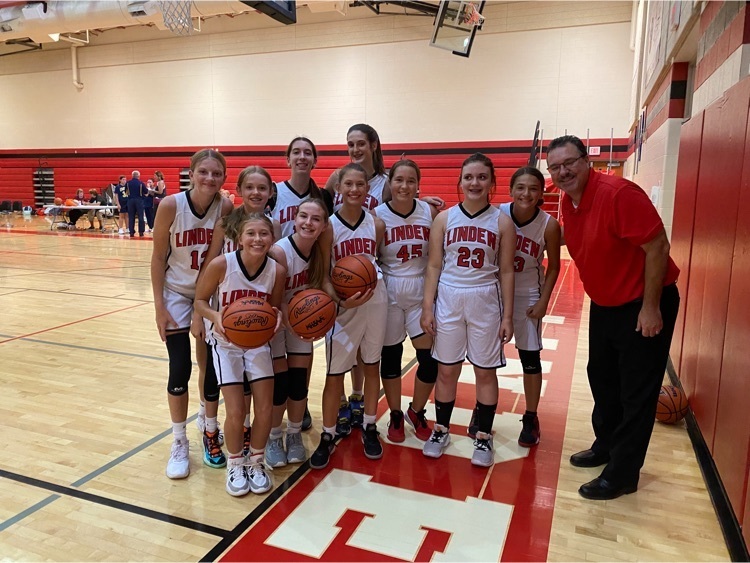 Welcome Courtney Versola to Linden Middle School

#lindeneaglepride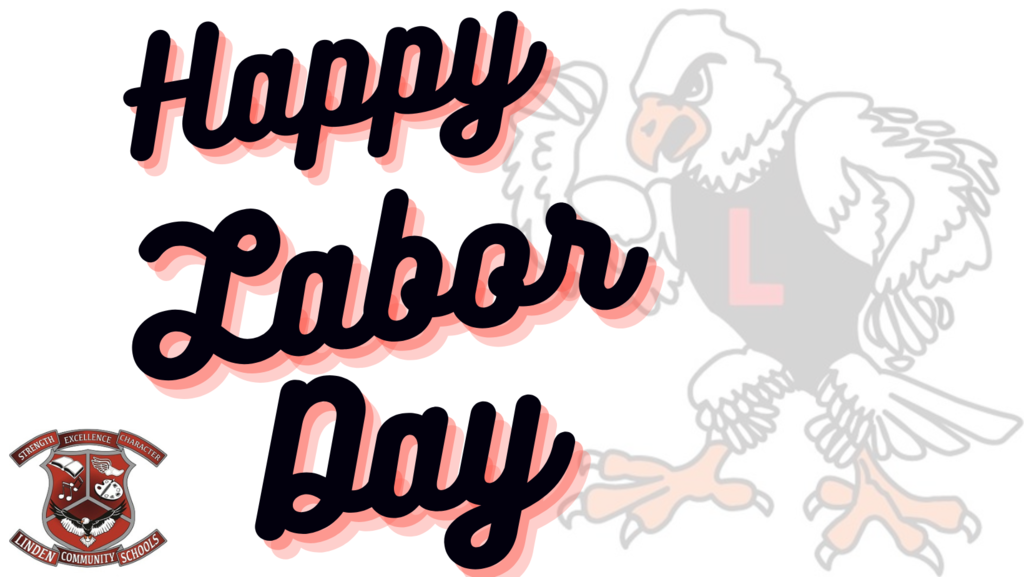 This past week, we hosted welcome breakfasts for students new to our district 😊

Linden Community Schools Strategic Plan. Creating a path to success! #lindeneaglepride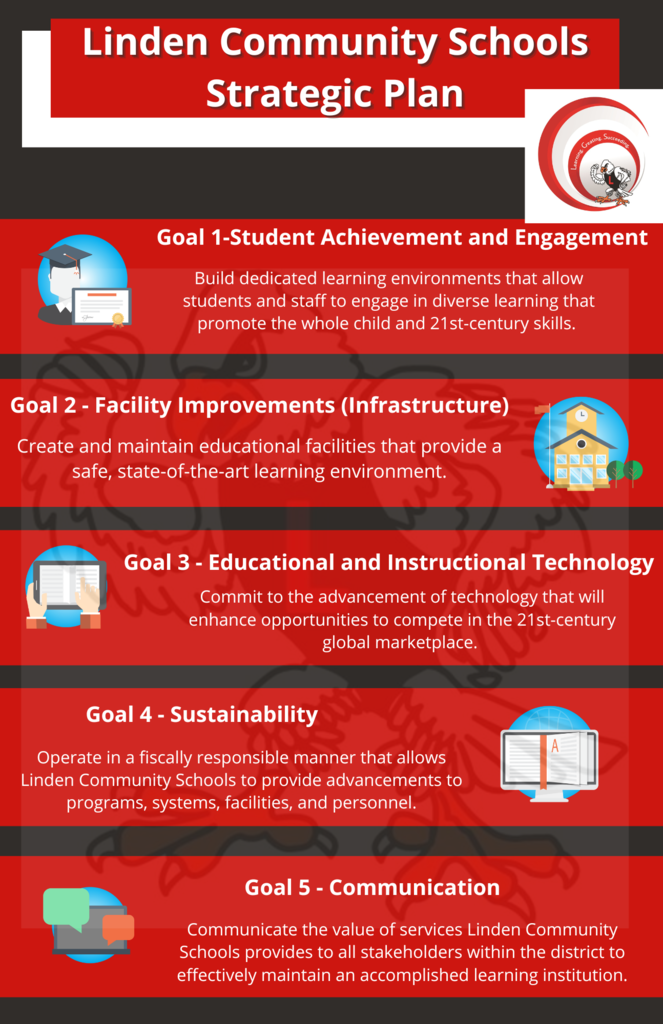 We have been notified that Silver Lake Rd. had re-opened. #lindeneaglepride