We are only $145 away from releasing the 'Egg Roulette Challenge' video, $395 away from releasing the 'Tabasco Challenge' video, and $645 away from releasing the 'Crickets Challenge' video!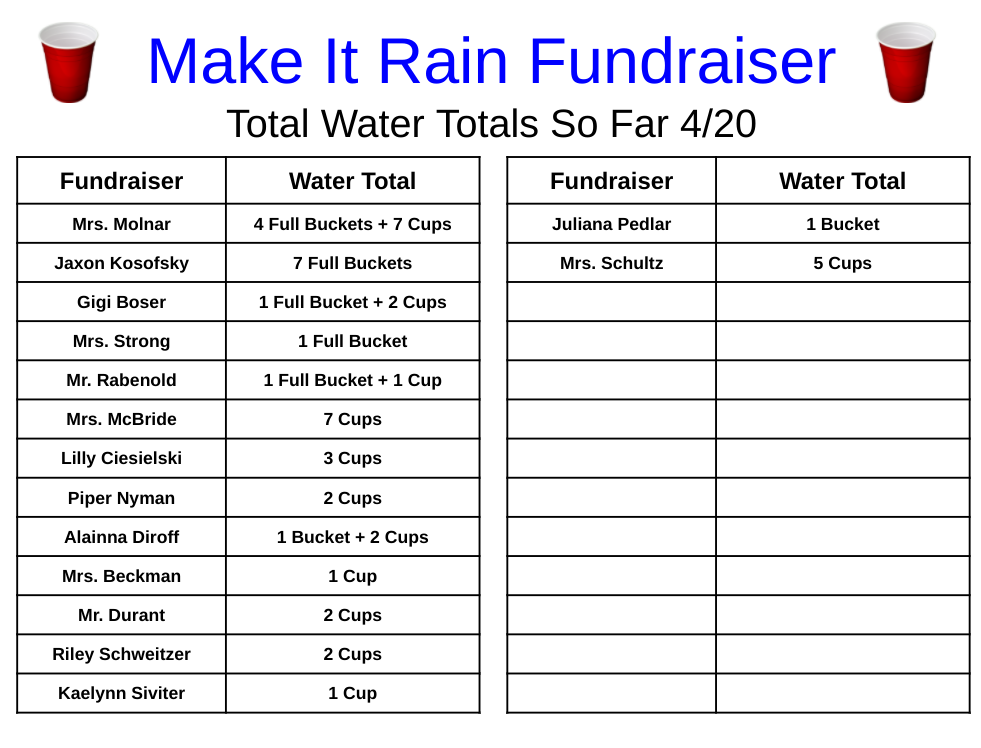 Please consider donating to the LMS StuCo. Leukemia and Lymphoma Society Fundraiser to help fight blood cancers!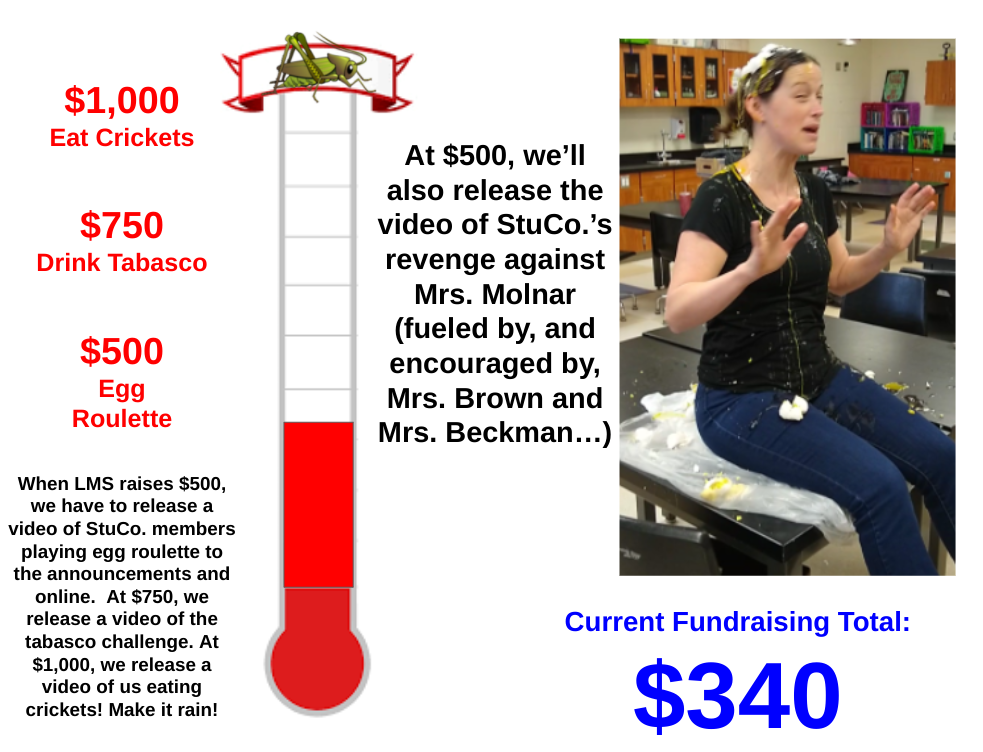 The Linden Masonic Lodge #132 and Linden Community Schools will be hosting their Annual Spaghetti Dinner on Friday, May 13, 2022. All of the proceeds benefit LCS students! #lindeneaglepride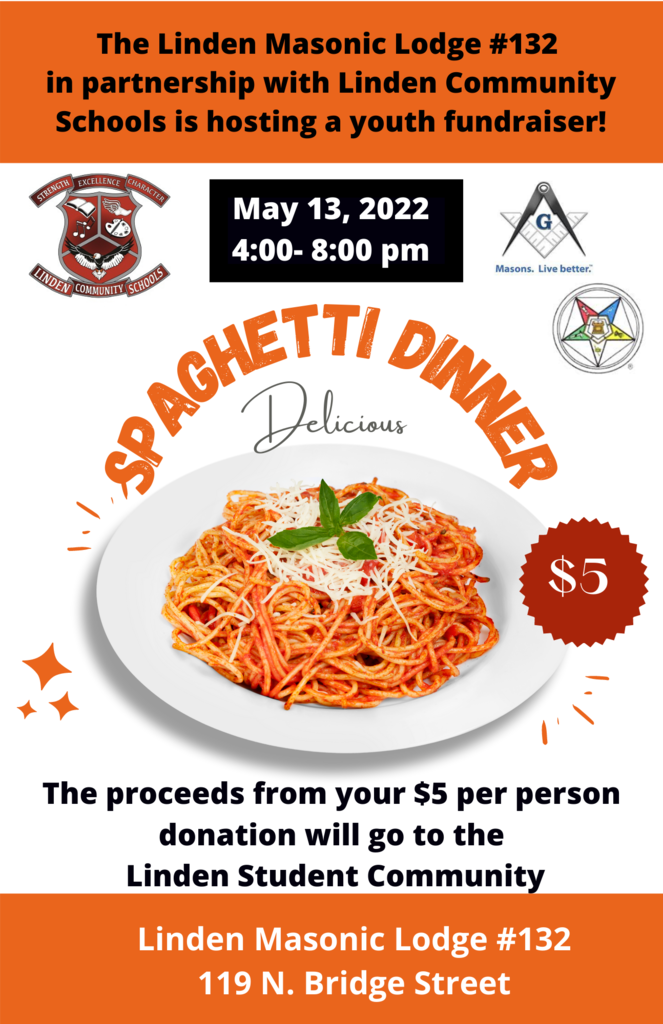 LMS StuCo.'s Leukemia and Lymphoma Fundraiser Details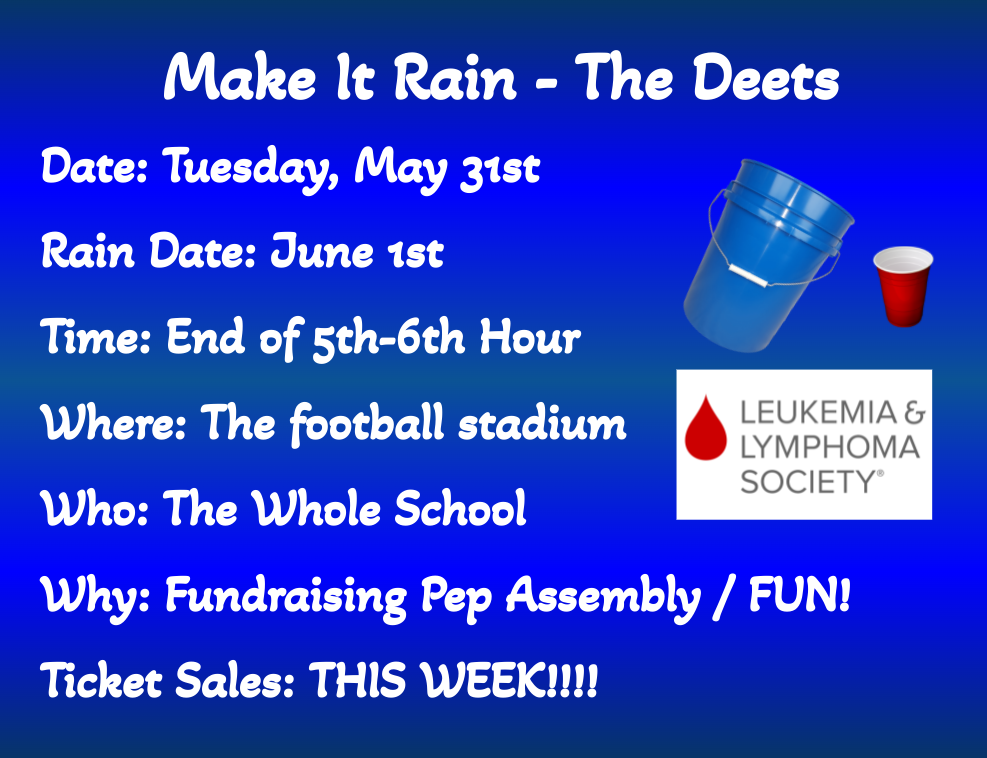 #lindeneaglepride

We're selling tickets before school every day next week!!!!!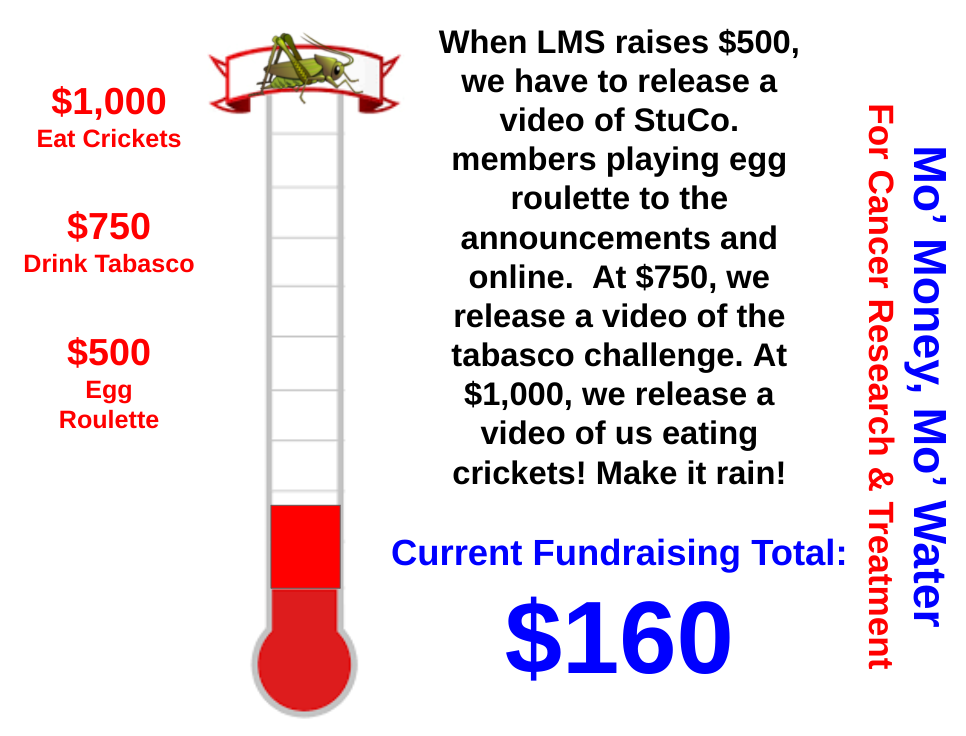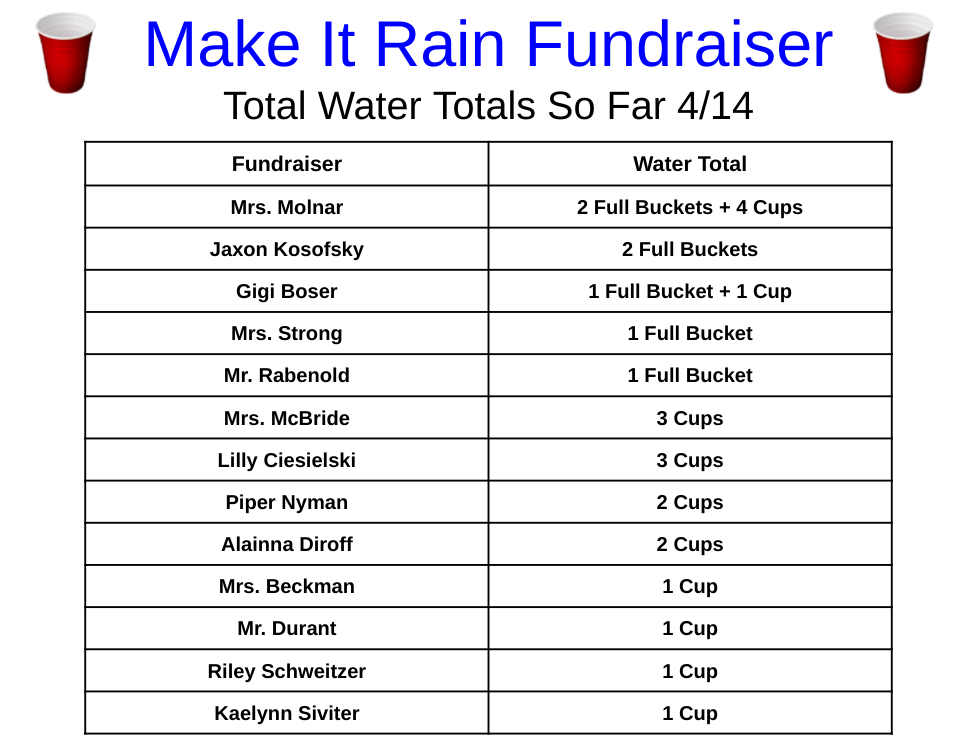 LCS Board Member Building Visits! What a great opportunity for our board members to see the GREAT things happening @LindenSchools. #lindeneaglepride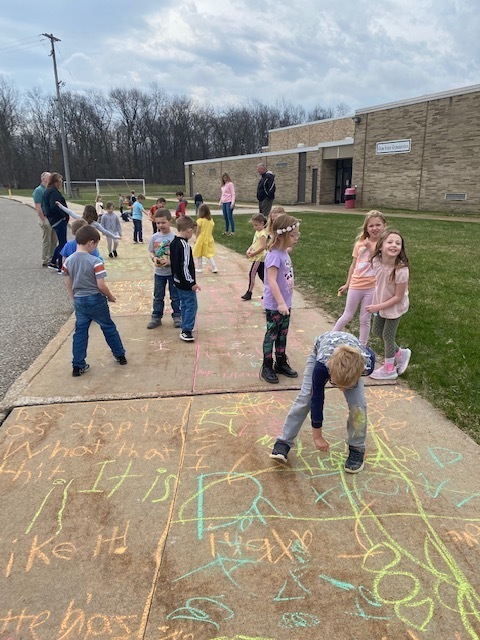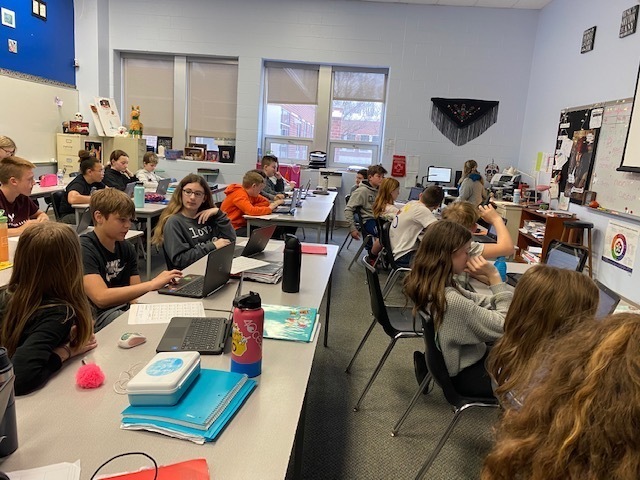 $1 per cup of water with the chance to be the one who dumps the bucket, or $20 guaranteed bucket. All proceeds go to the Leukemia and Lymphoma Society! "TICKETS" are on sale before school tomorrow, April 14th! (A number of 6th graders have been added to the volunteer list!)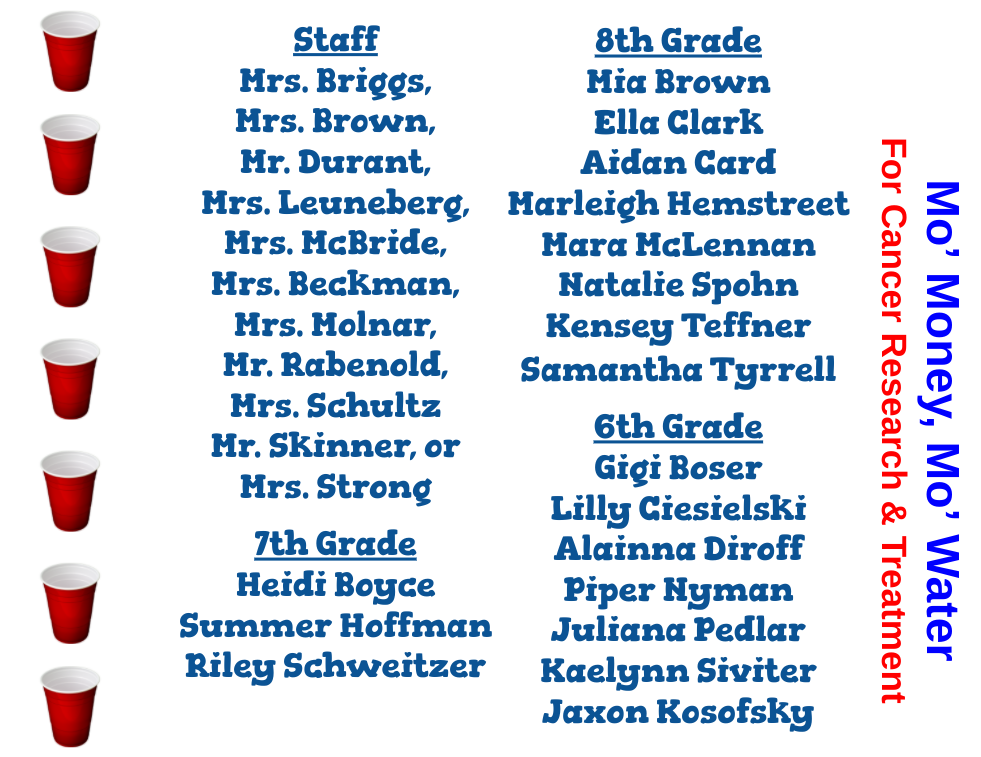 Want to know when and where to donate to the Leukemia and Lymphoma Society? Check out our 'Burning Question' and 'Refreshing Answer' slide!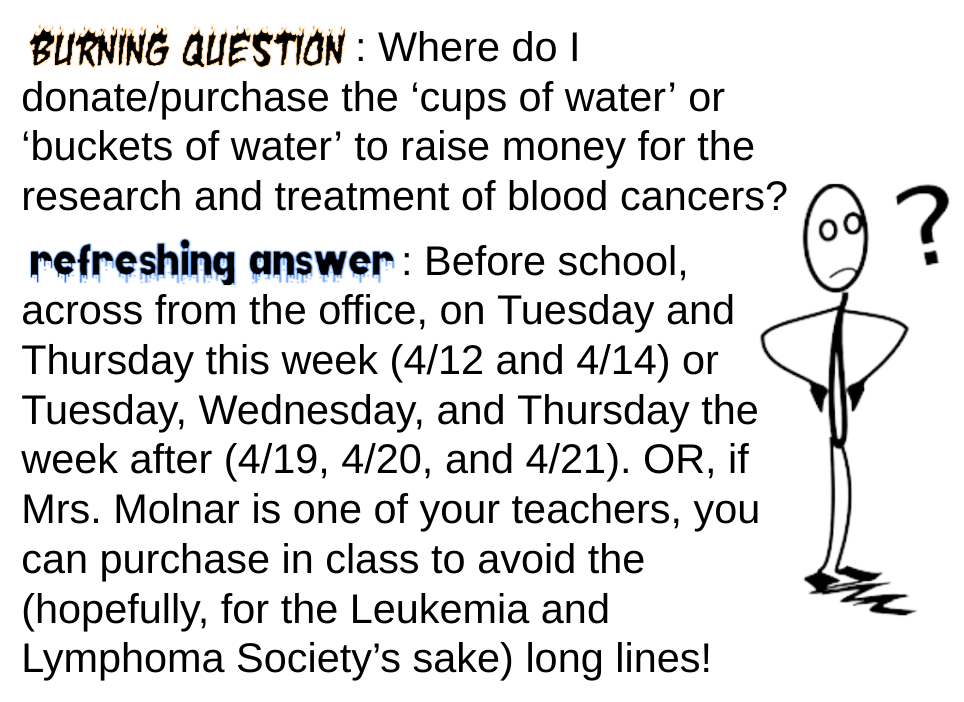 Congratulations to one of our talented LMS students. Today was the unveiling of his amazing piece that was framed and hung in the LMS library! Check out the Tri-County Times for the upcoming story.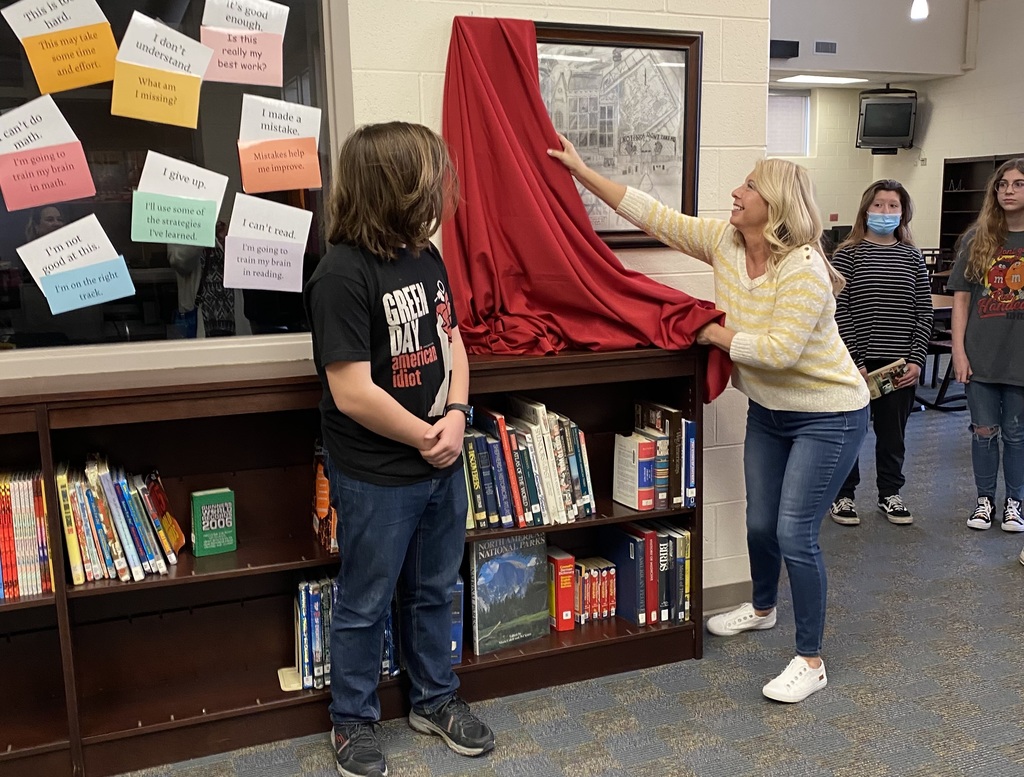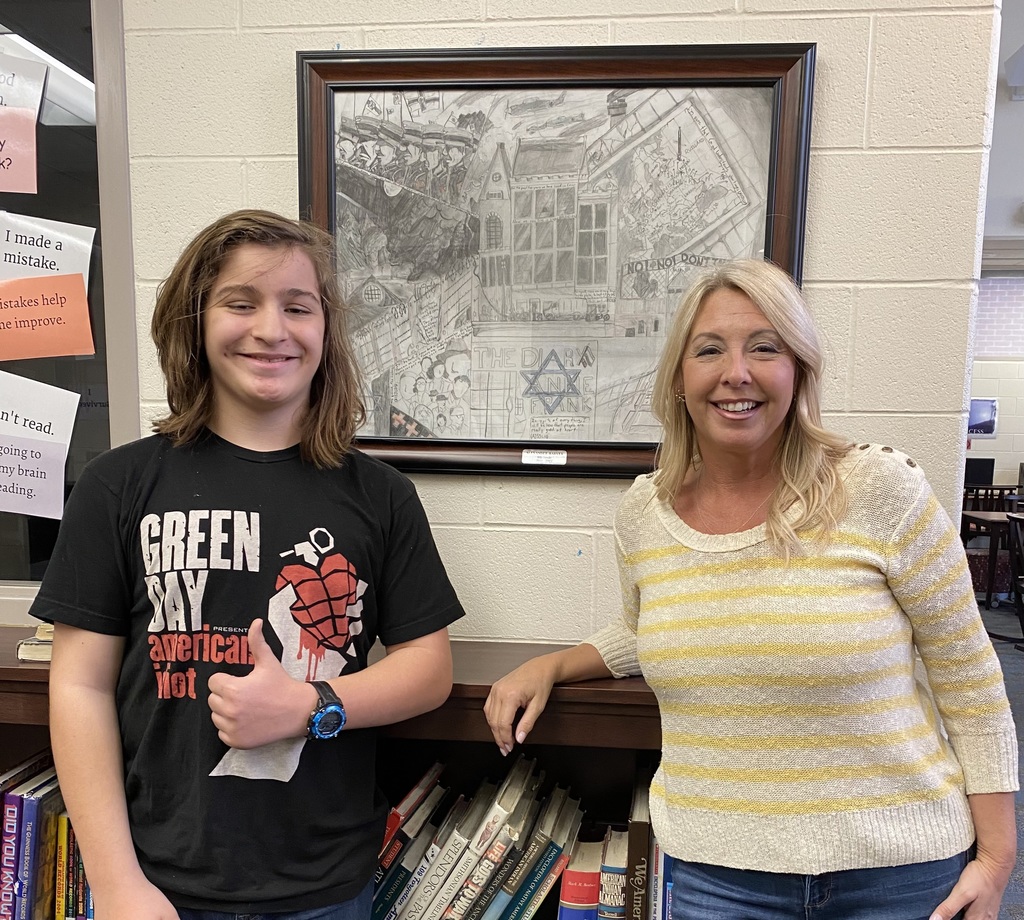 Calling 6th Graders! We're looking toward next fall already. We have a ton of 8th graders who will be moving onto the High School. Think you can fill their shoes!?!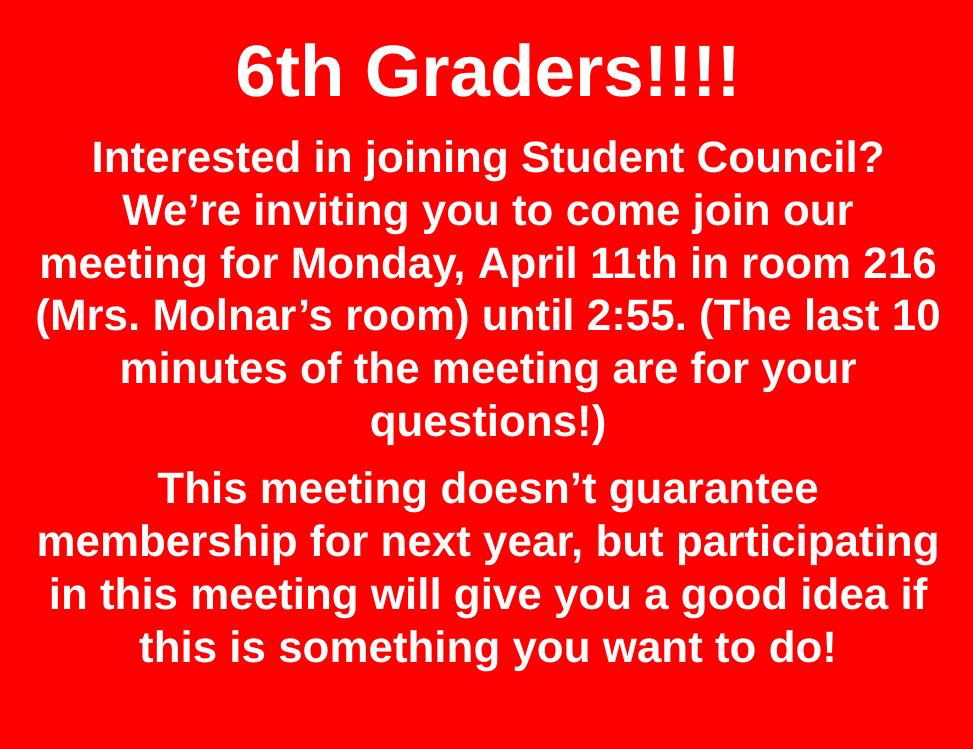 Check out our fundraiser to help the Leukemia and Lymphoma Society fight blood cancers!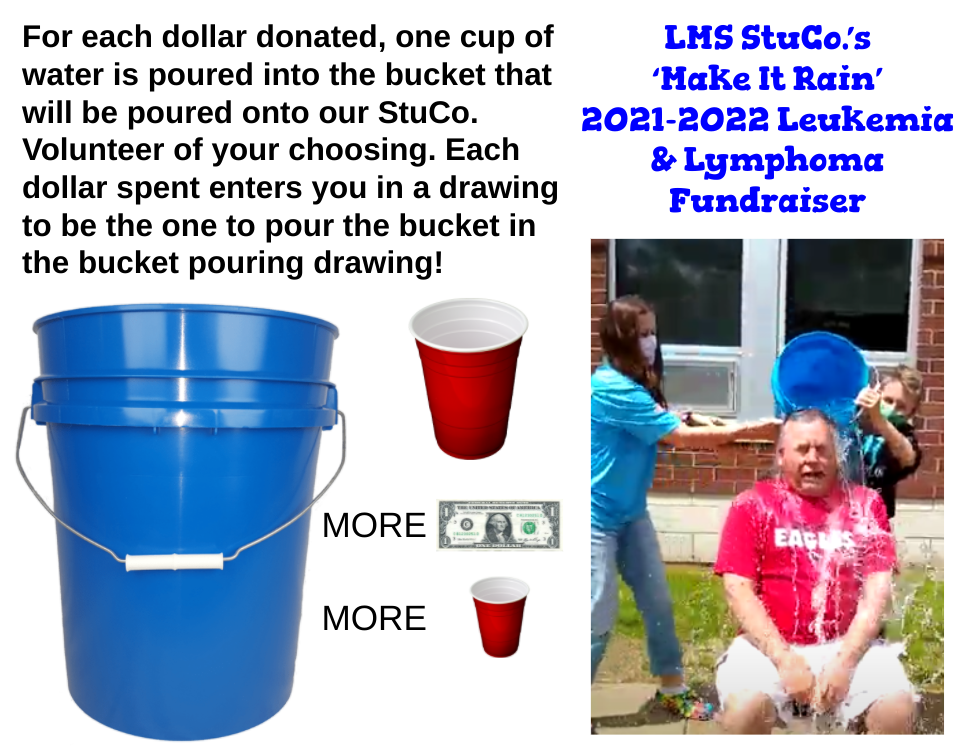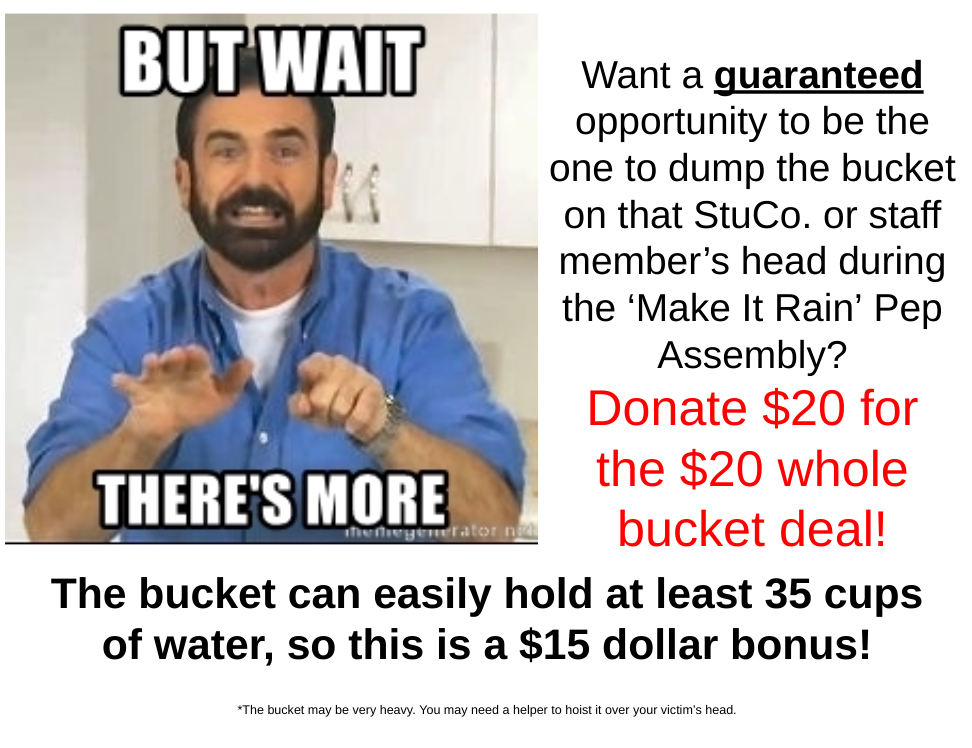 Sovita Credit Union brought cookies and a gift to LMS to show appreciation for Assistant Principal Appreciation Week. Congrats Mr. Enders!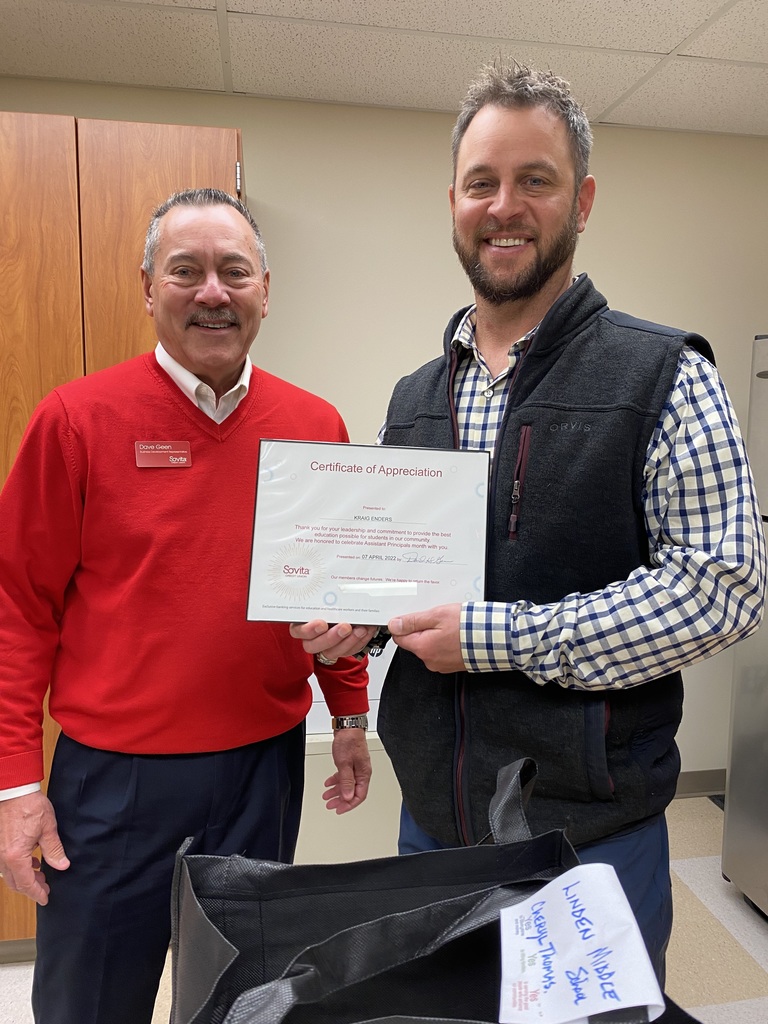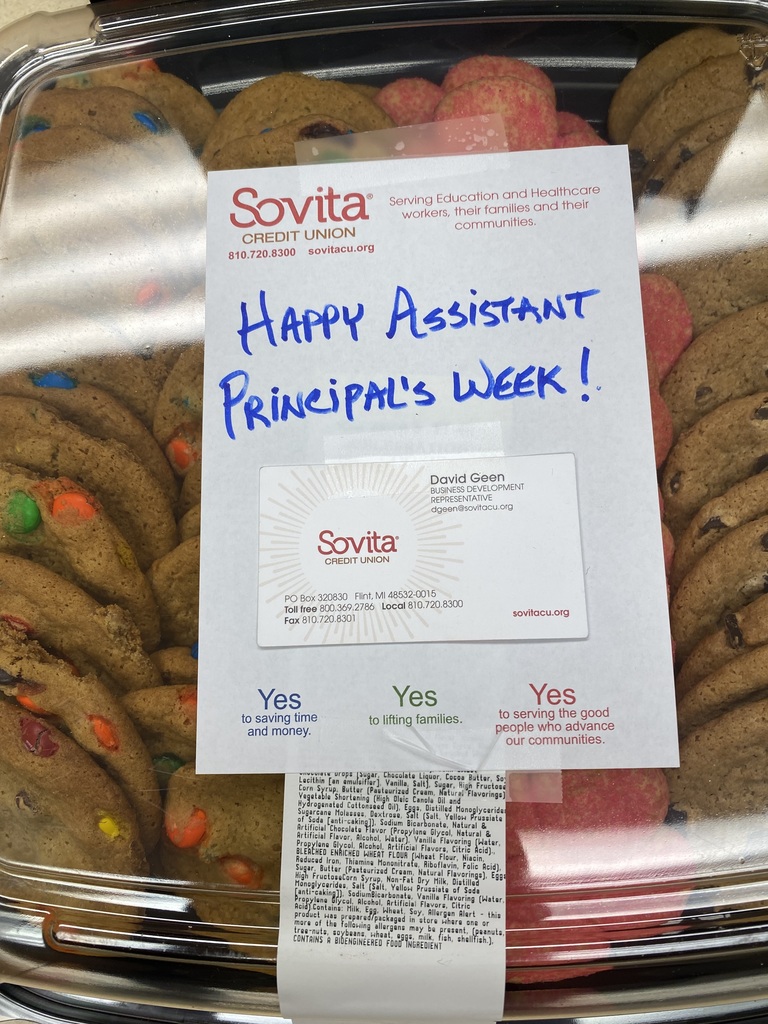 Have a GREAT day @LindenSchools #lindeneaglepride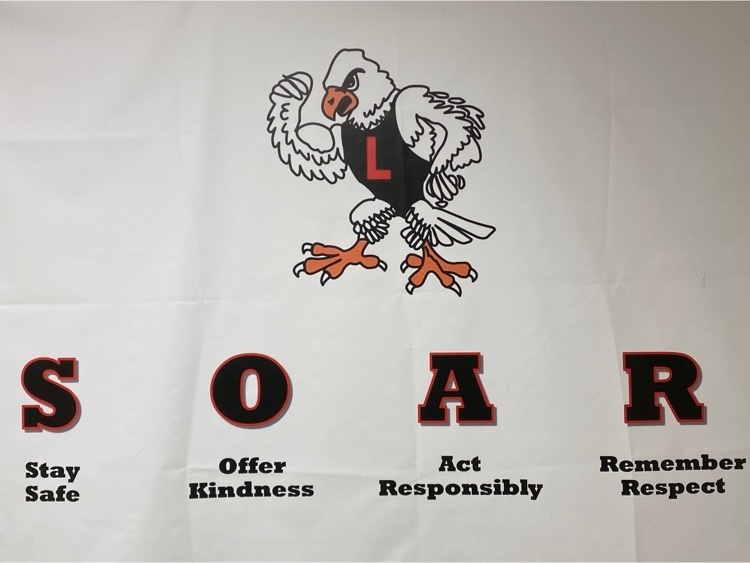 Happy Spring Break! #lindeneaglepride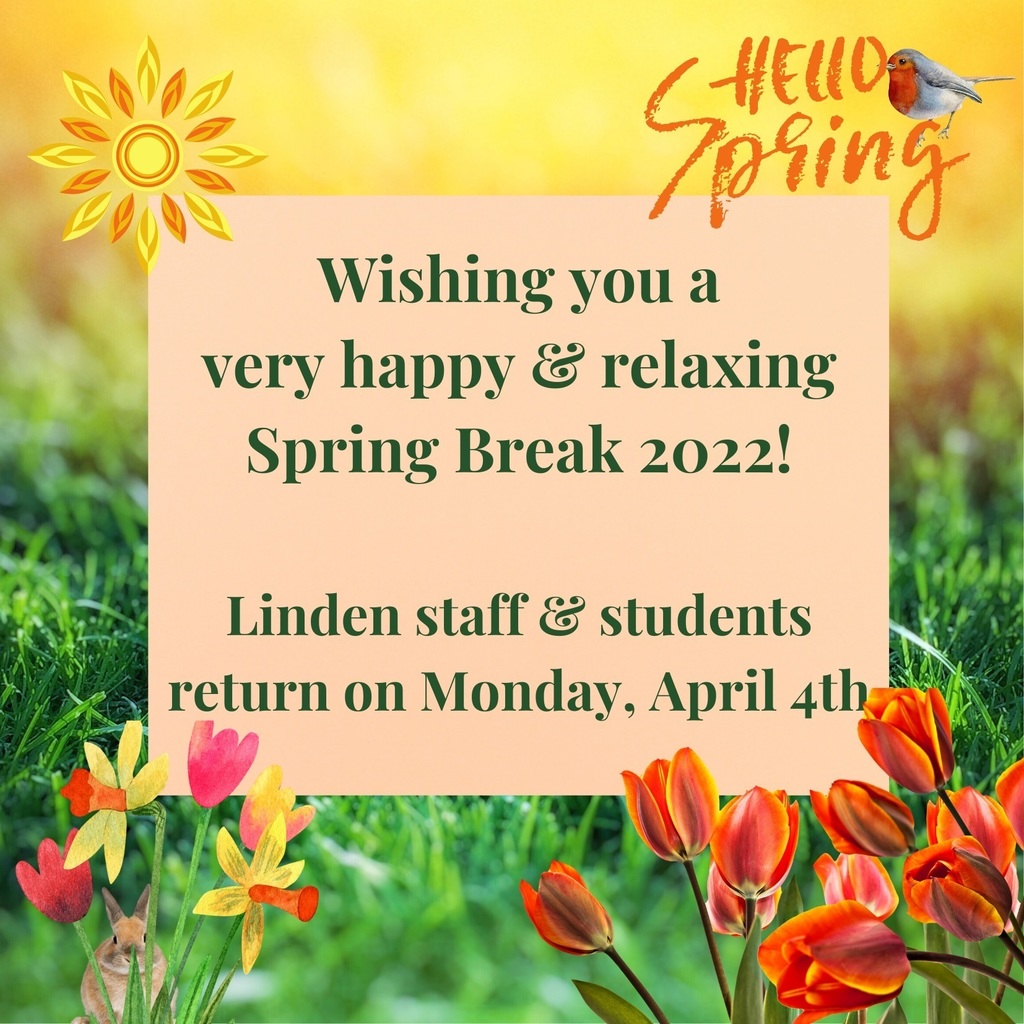 LMS practiced a tornado drill today for the Statewide Tornado Drill Day.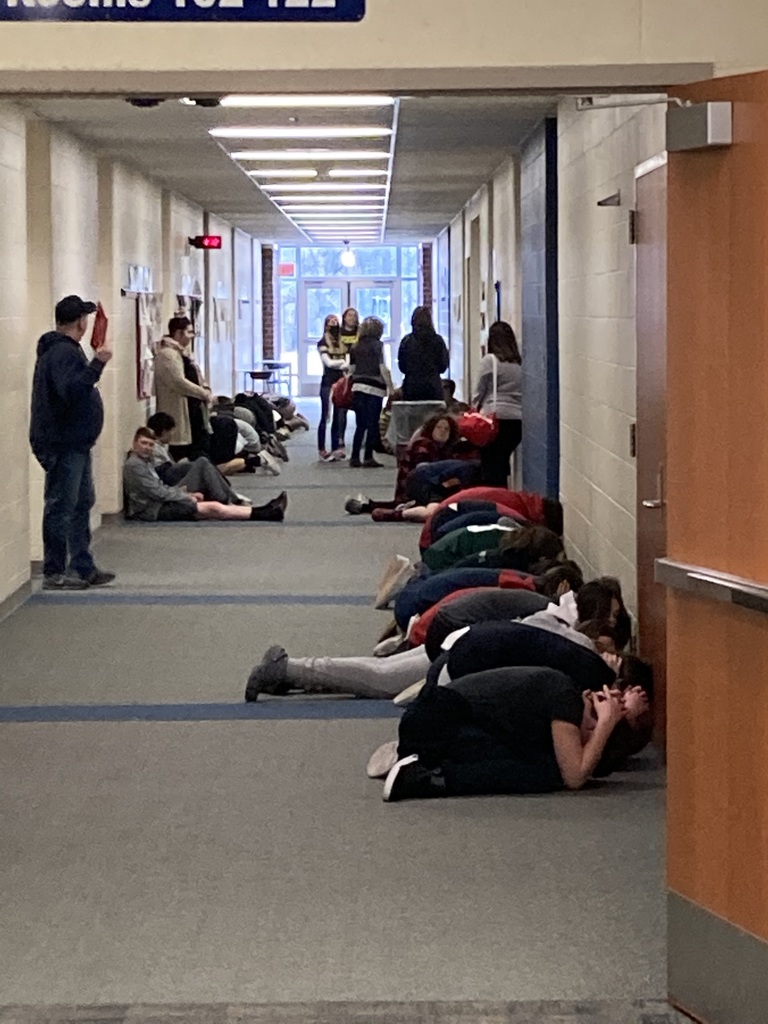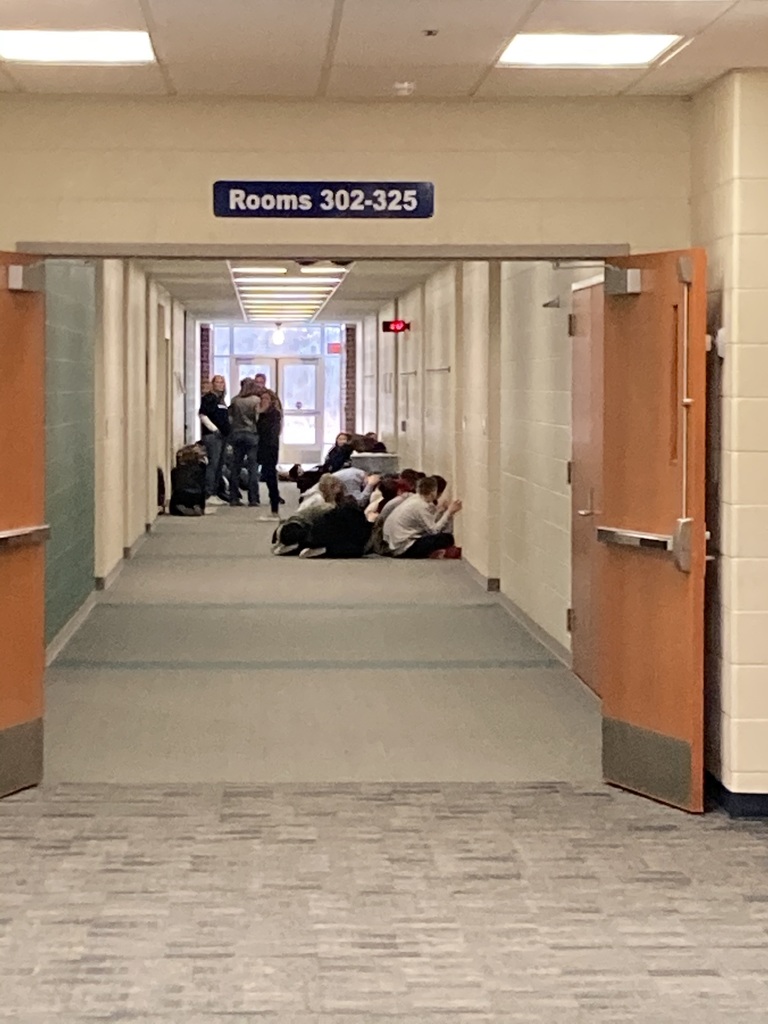 LMS Spring Break Spirit Days!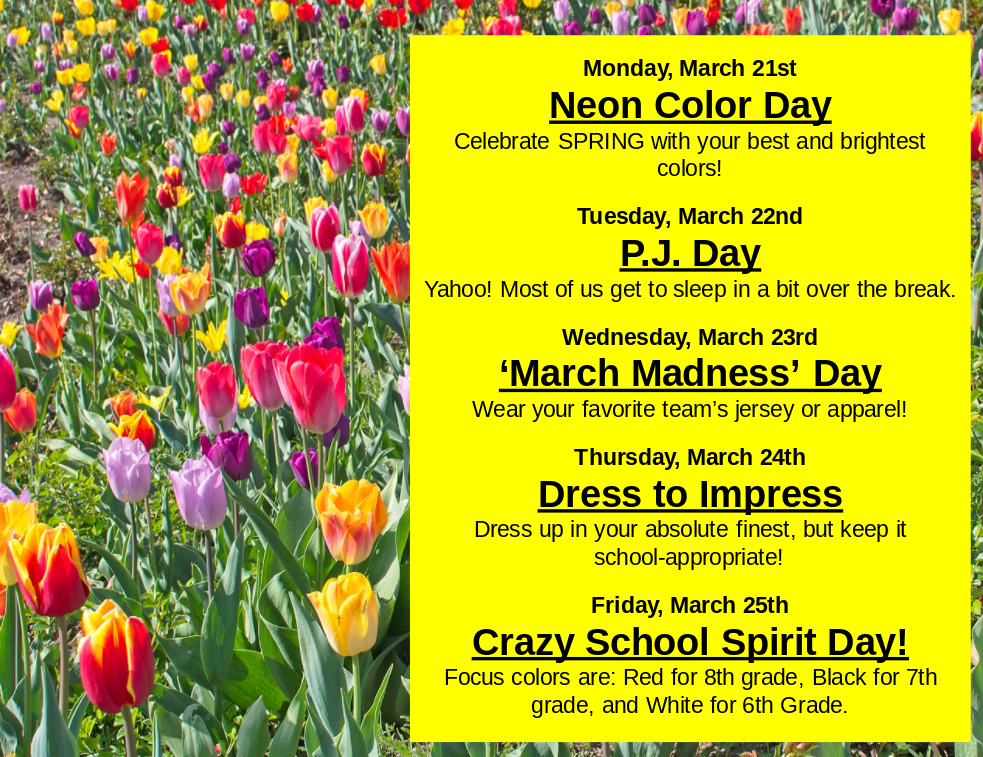 LMS Patriot's Pen winners!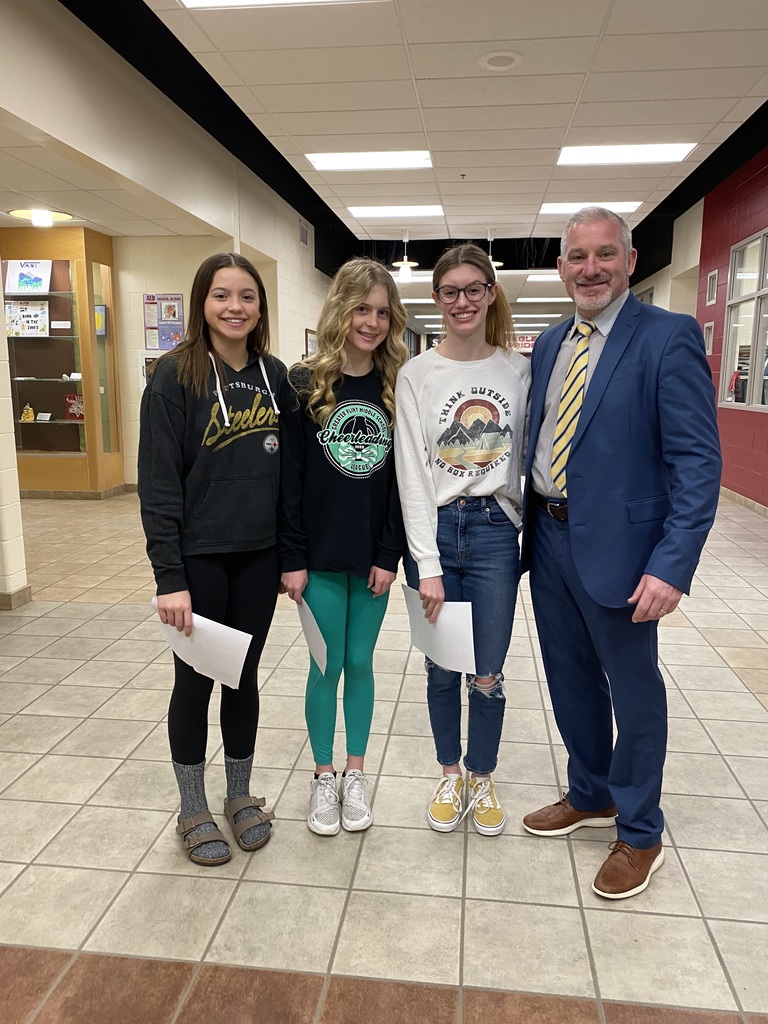 LMS Student Council invites you to participate in our 'Lucky to Be at LMS - Green and Gold - St. Patty's' Spirit Day on Thursday, March 17th!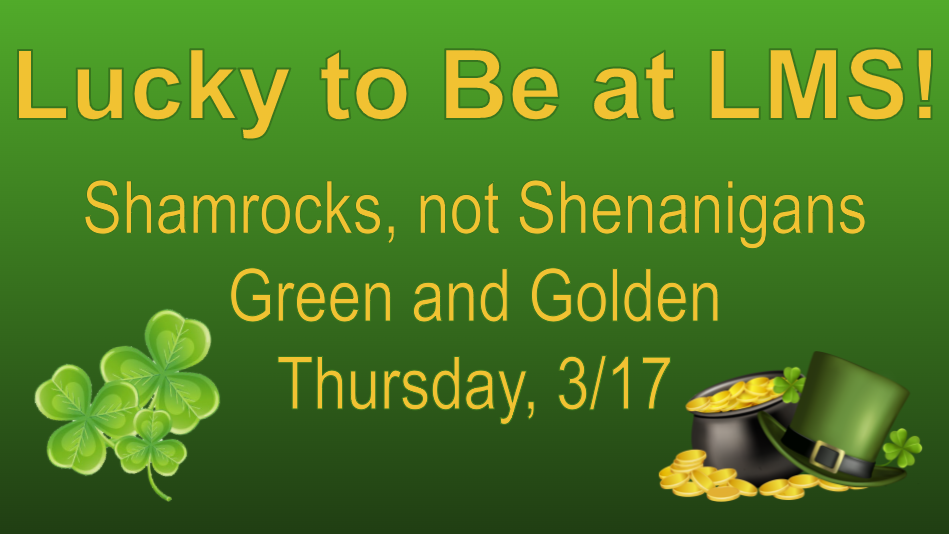 LCS Spring Sports begin!